The X Round Robin - 1.5
This will be my last post for this generation. Next up:
freudroid
:D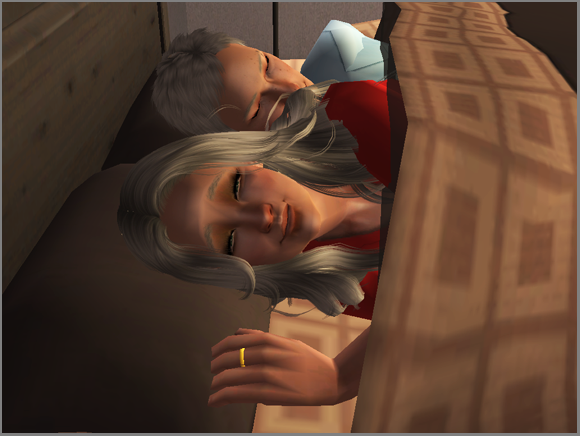 Seb stopped being the little spoon when he became an elder.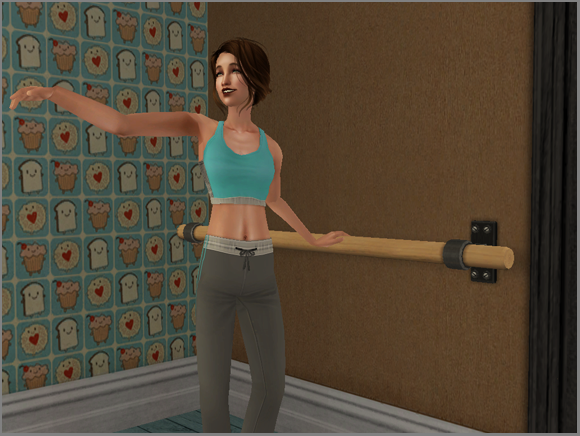 This is the first time anyone has used the ballet barre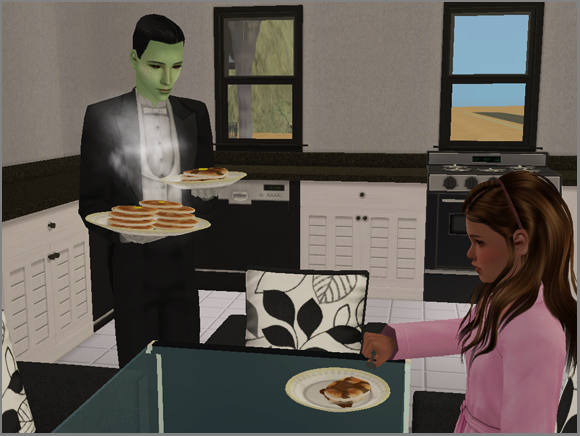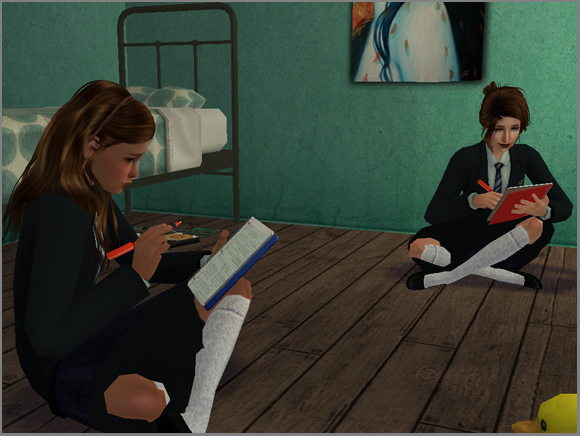 I repeat:
family sims
.
Jordan:
if I wanted to chat I wouldn't be watching tv...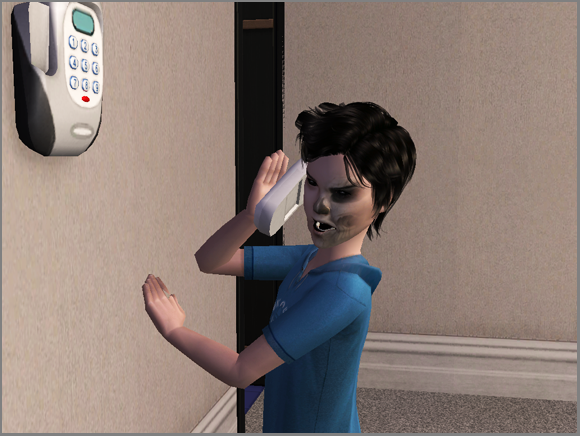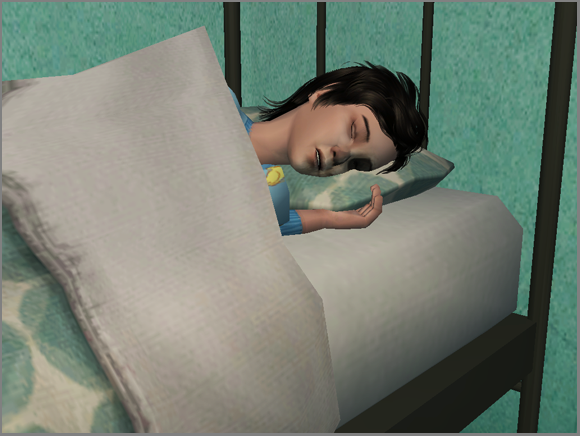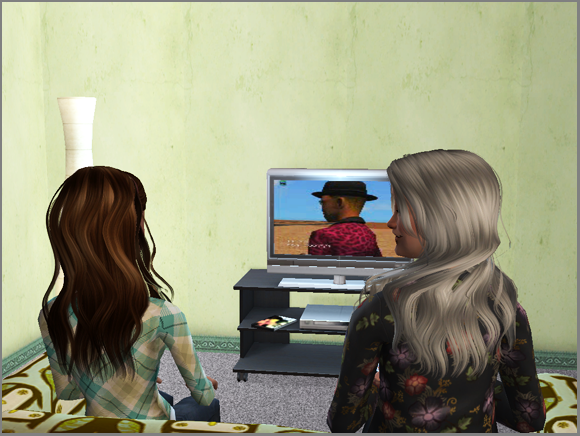 Stella continues to talk to people who are attempting to relax.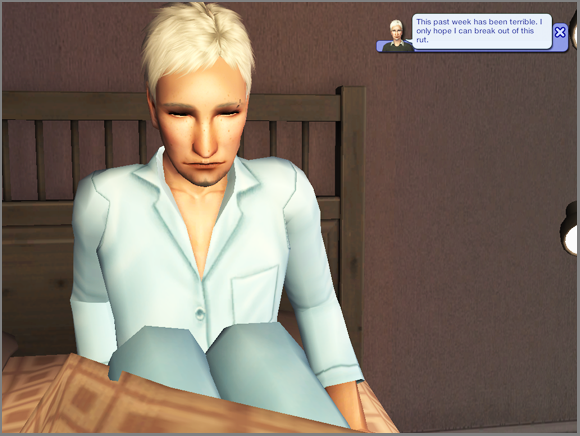 That isn't my fault.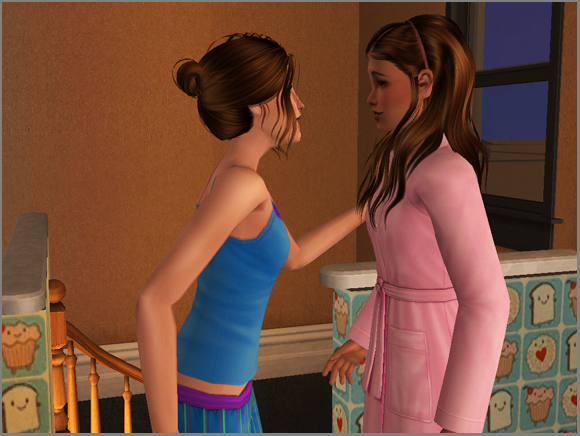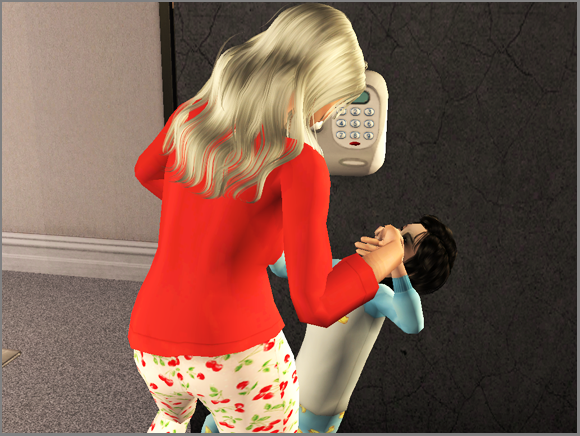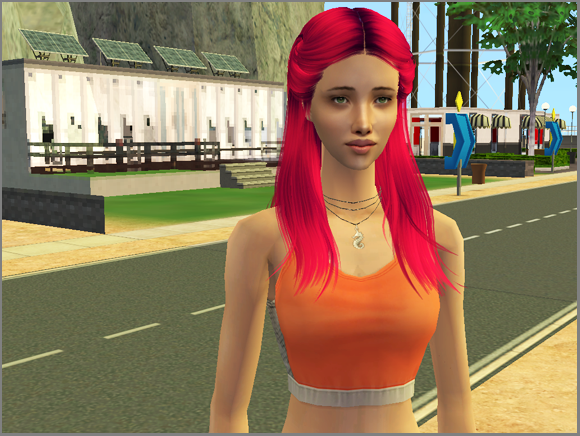 Rory!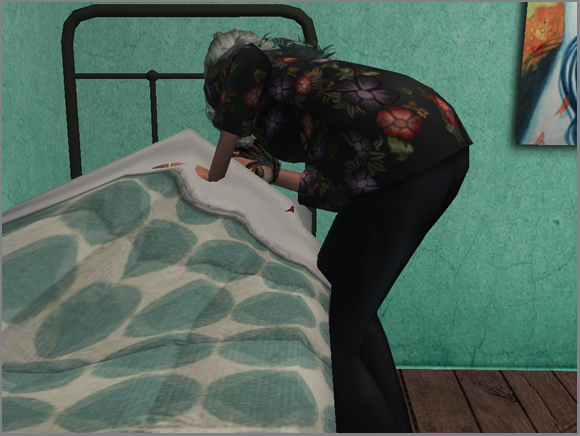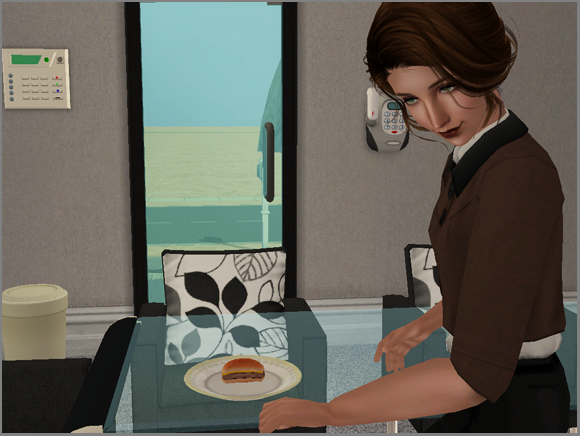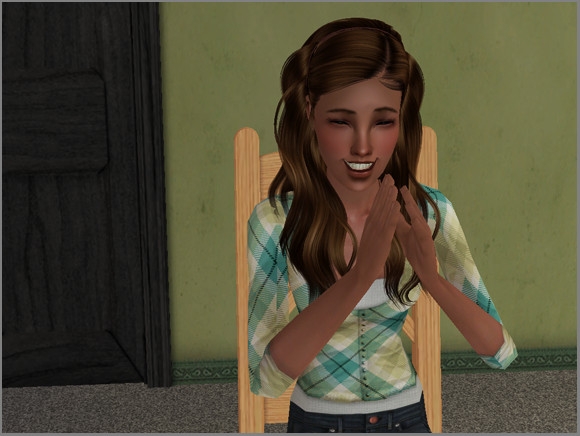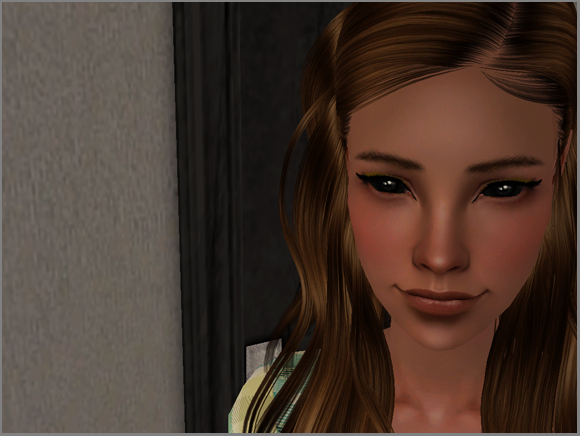 I've been taking weirdly angled pictures for awhile. Sorry about that. But hey, look at those features!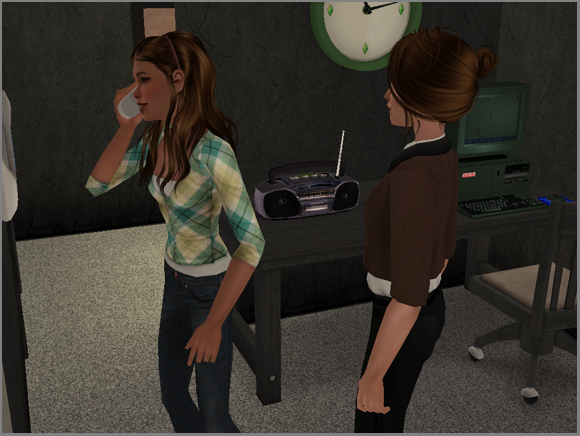 Daisy:
~lurkin~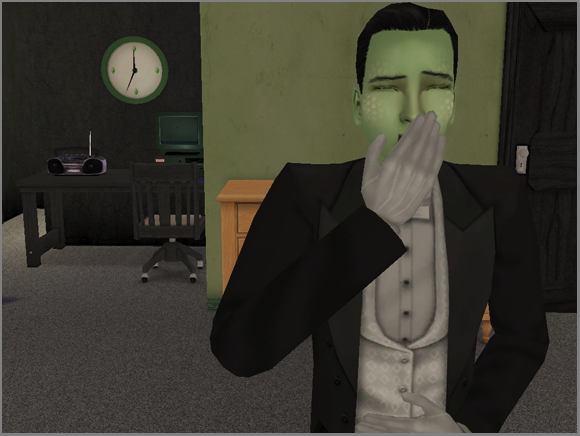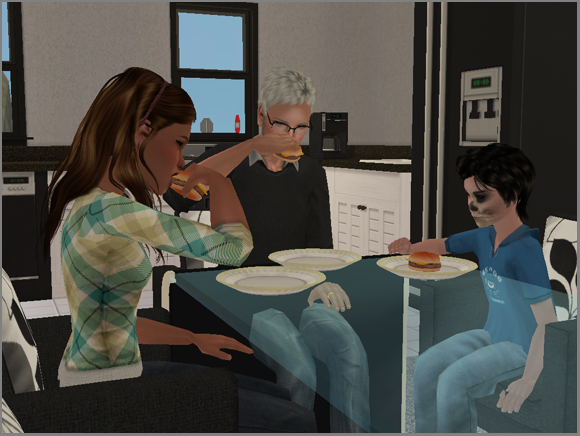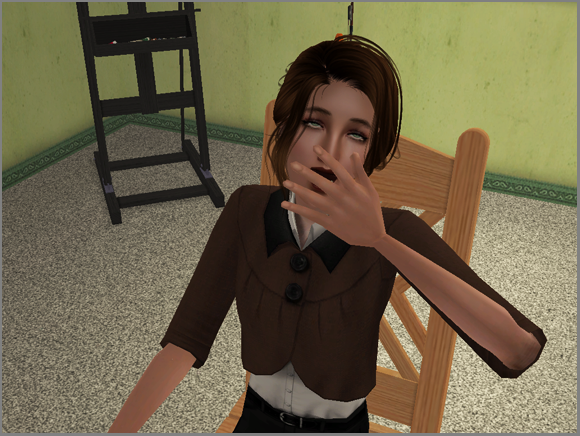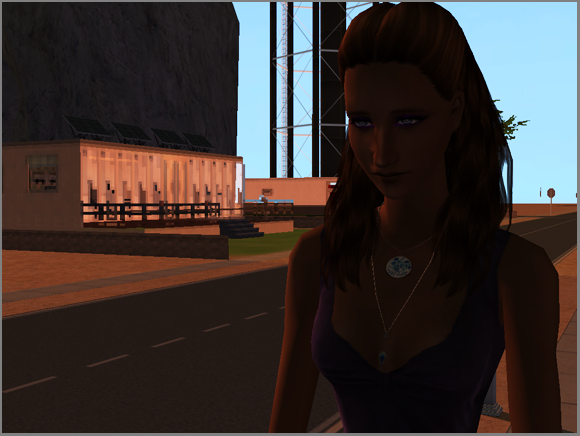 Bryony (
hard_sunshine
)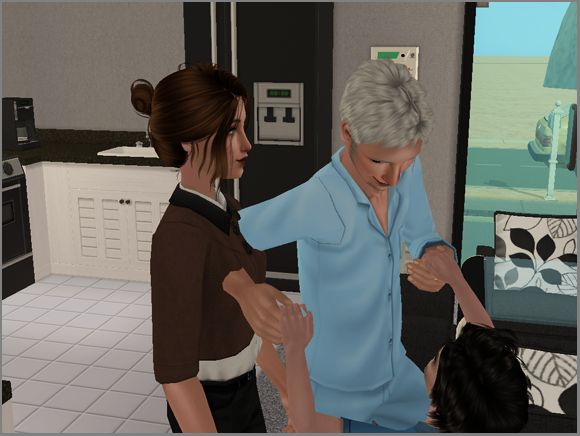 That is both inappropriate and uncomfortable.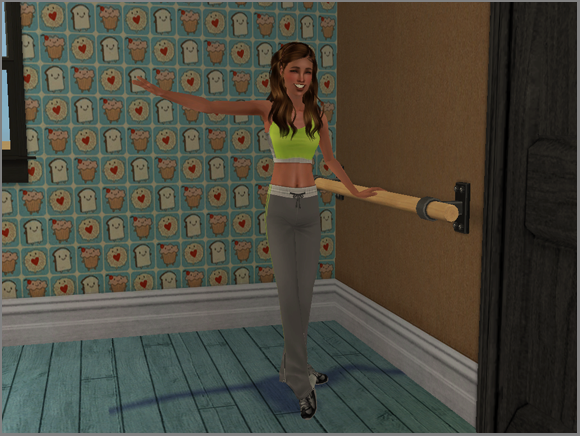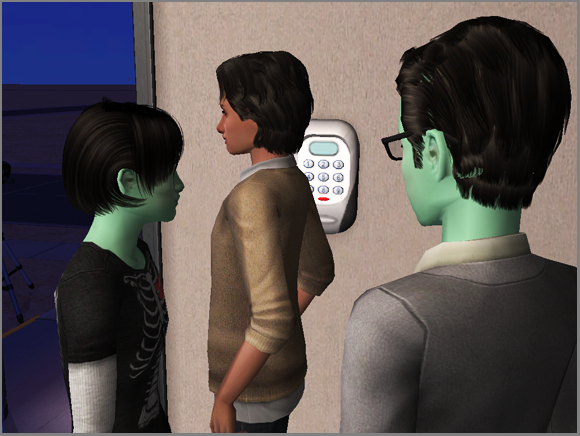 Birthday party!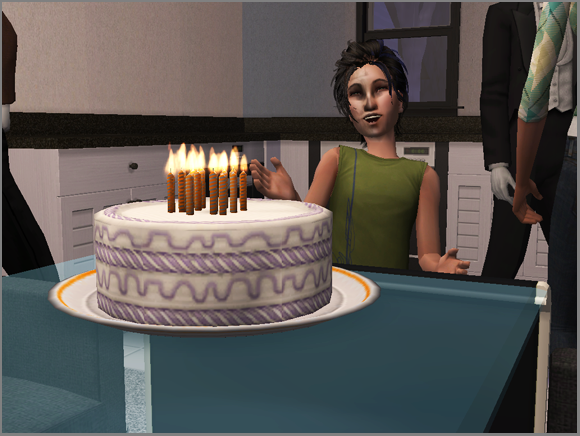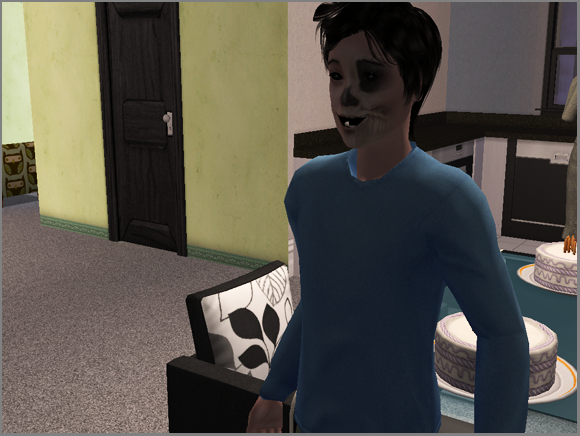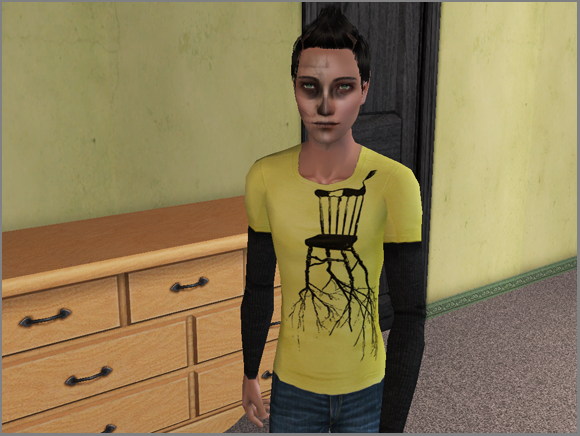 Jordan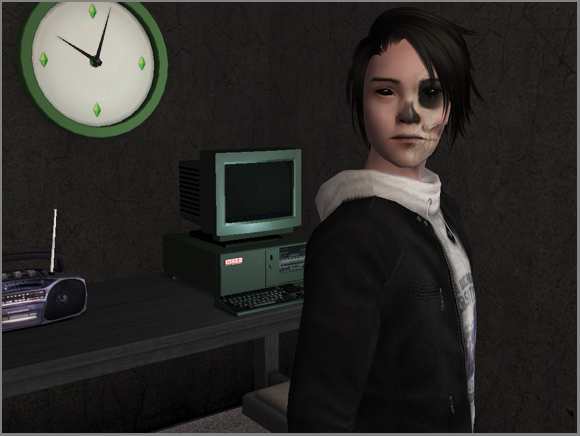 Nick
Bromine did this the whole time.
Aside from when Daisy interrupted.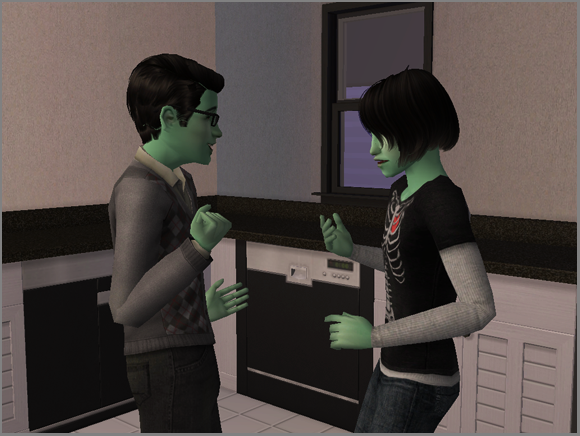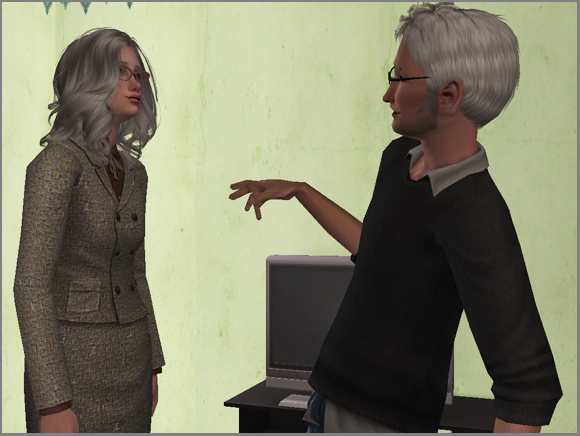 two bolts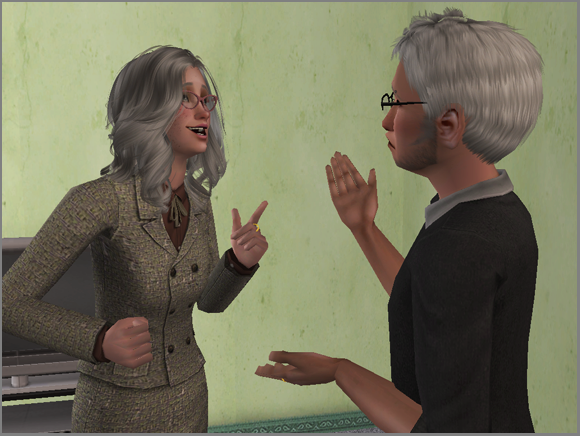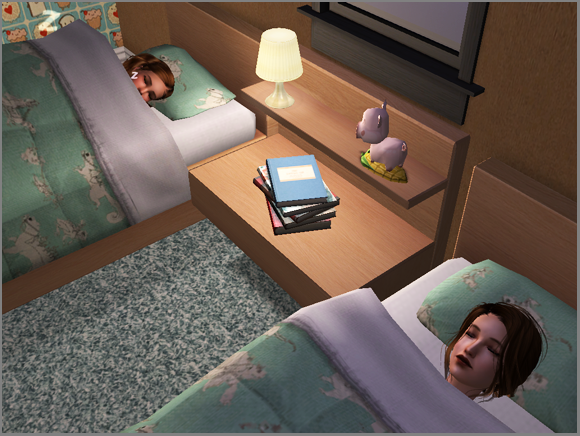 Should I be worried..?
Yeah, the party was so great that everyone slept through it except for Seb.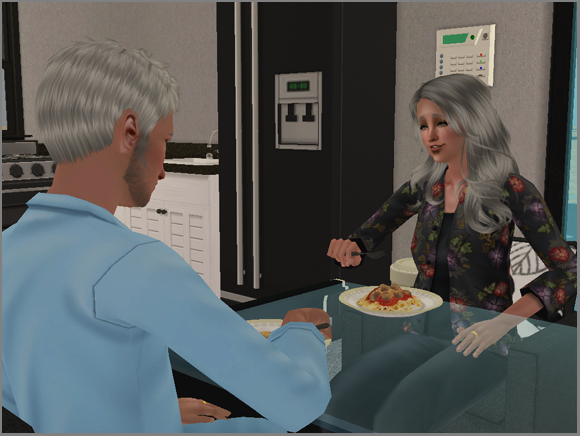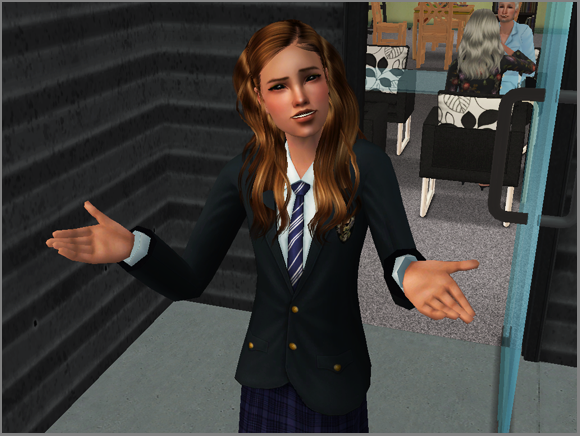 Jay:
da fuck
Daisy:
I'm also confused.
splashing in invisible puddles...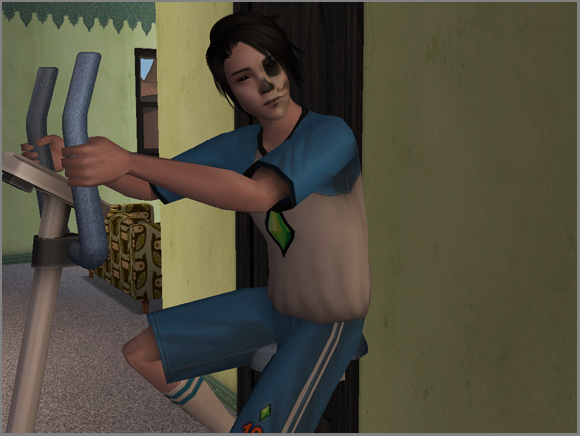 You should consider counseling.
...and you're just encouraging her habit.
Classy.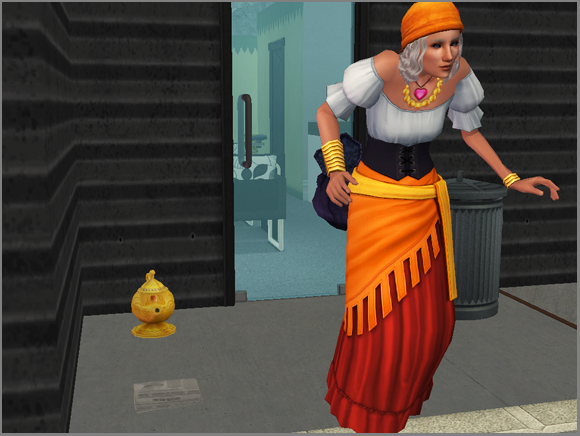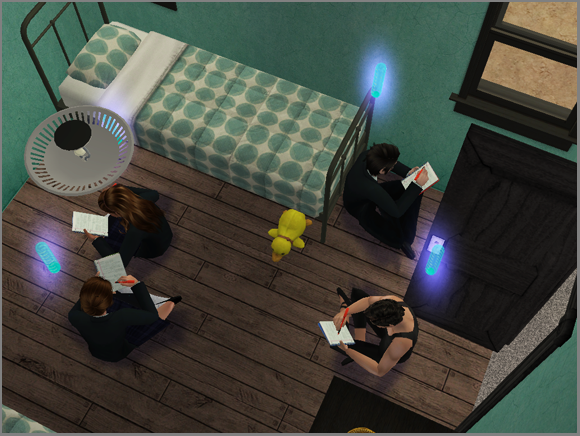 Seems crowded.
Okay, so, like I said this is my last update. Next is
freudroid
. There will be a poll in about an hour with bodyshop adult pics. Comments will be disabled. The sims will not be put up for download unless they are requested.
Comments {12}