The X Round Robin - 1.4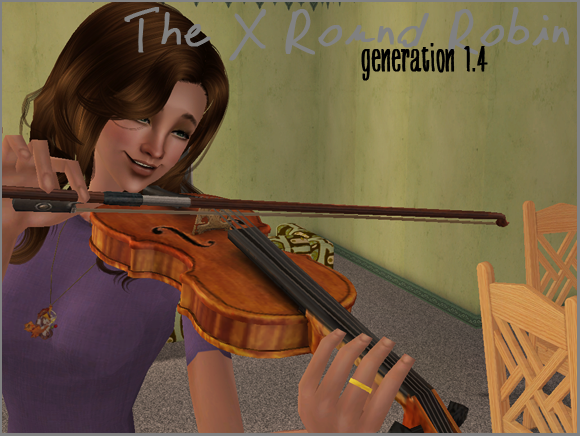 'Sup. Last time Stella (
rhiannon_alexis
) and Seb were unpleasantly surprised by the birth of even more twins. Stella basically had a mental breakdown. The girls grew into children and lots of family time with Don't Wake the Llama.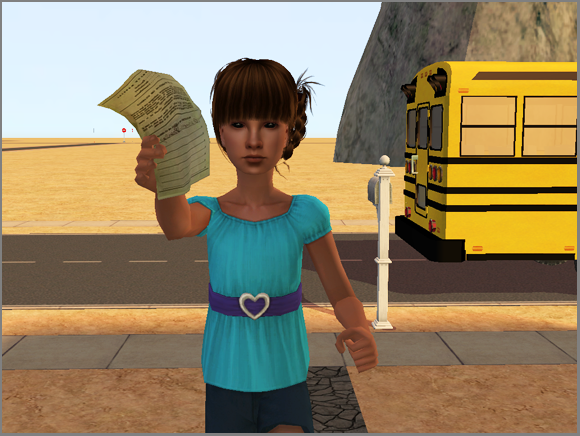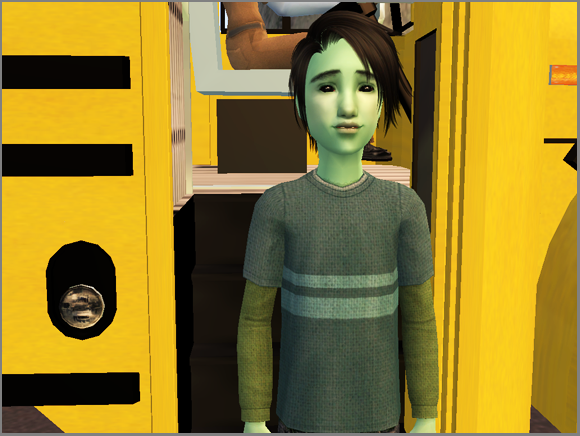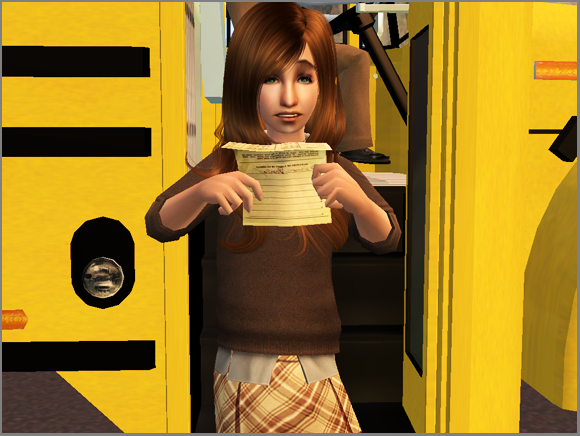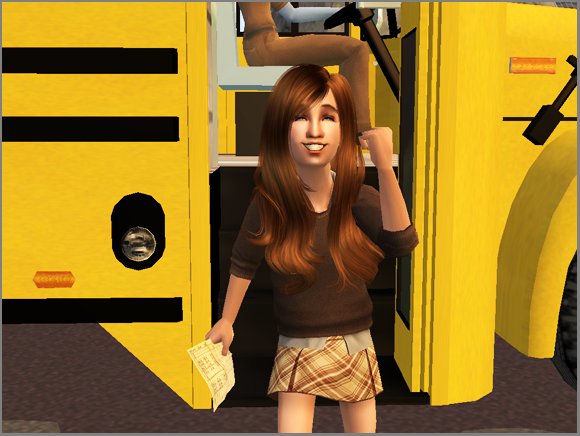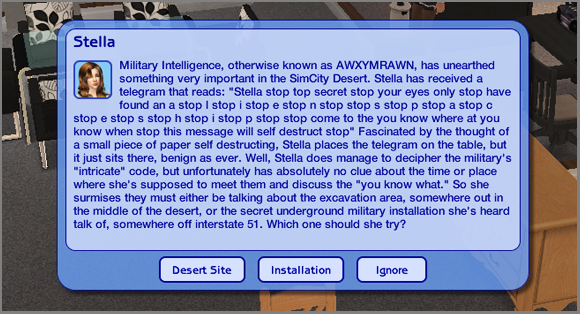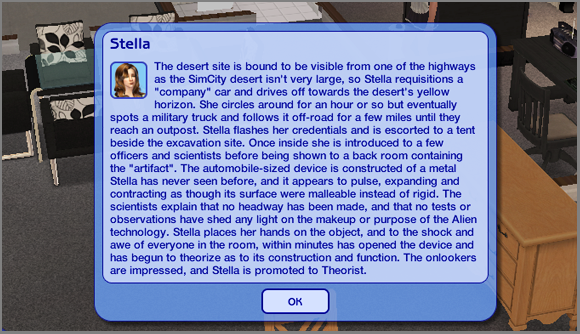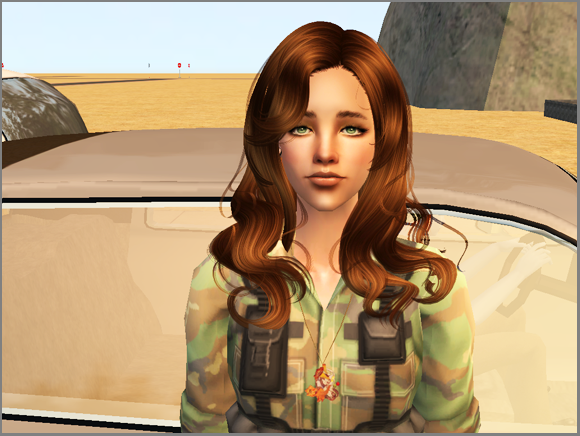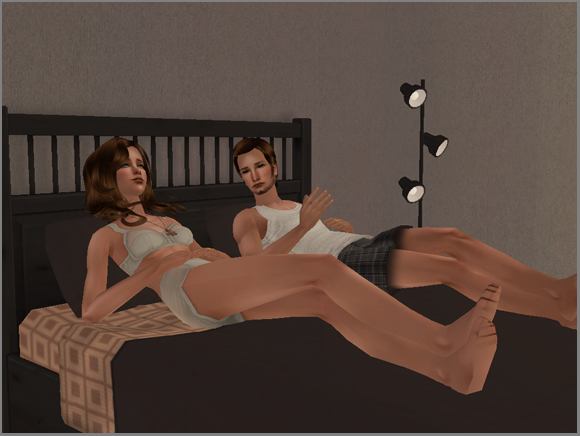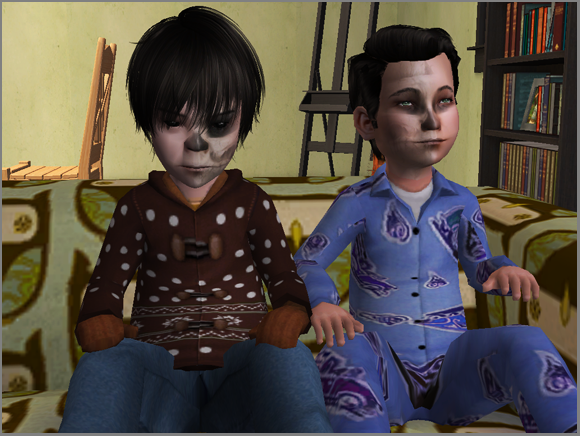 Nick & Jordan
or
Jordan & Nick
I don't remember which is which right now.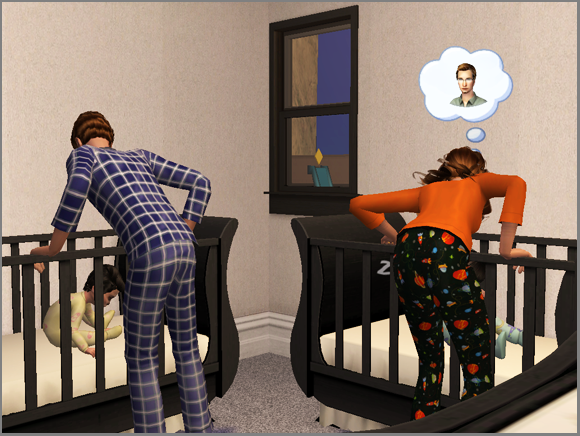 Excellent.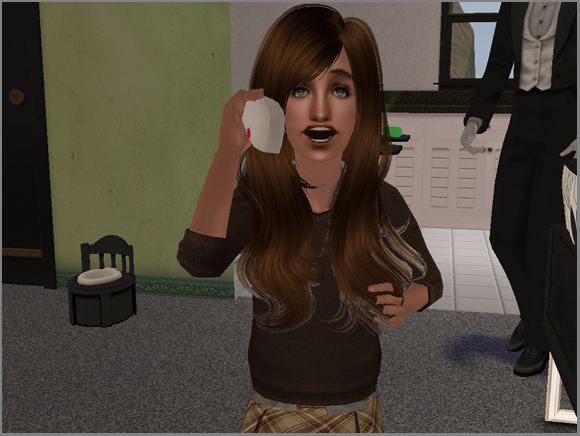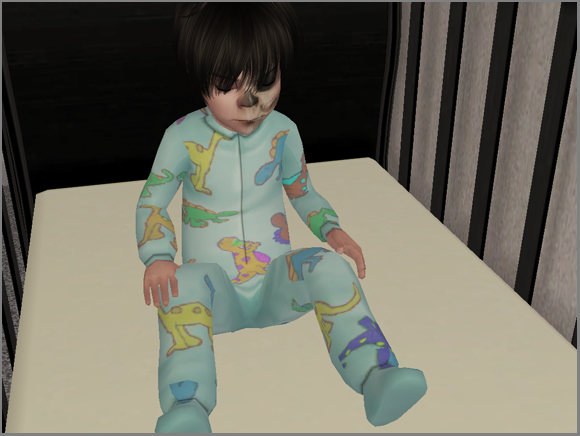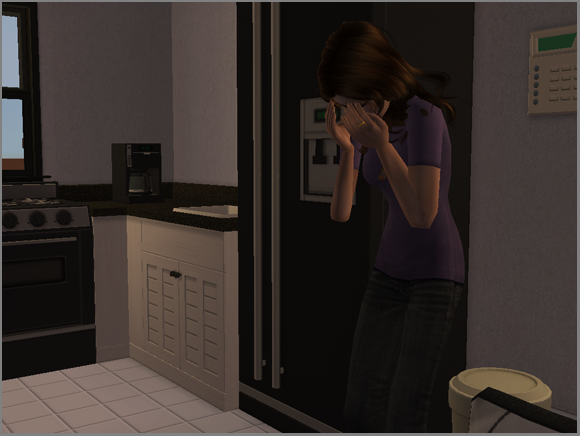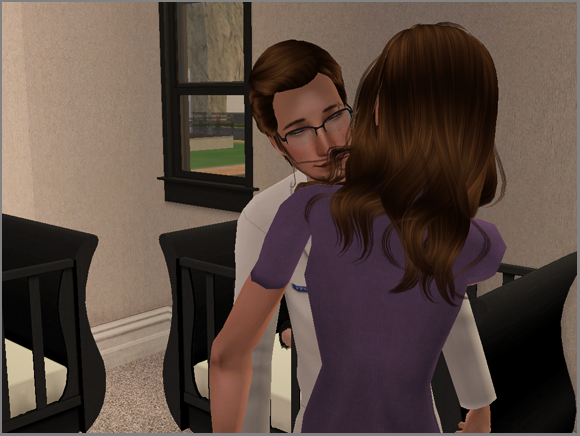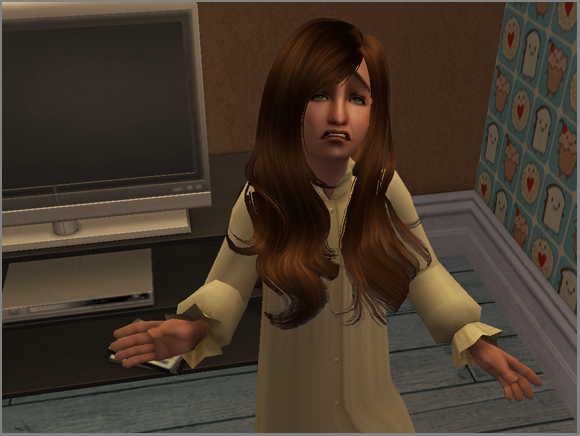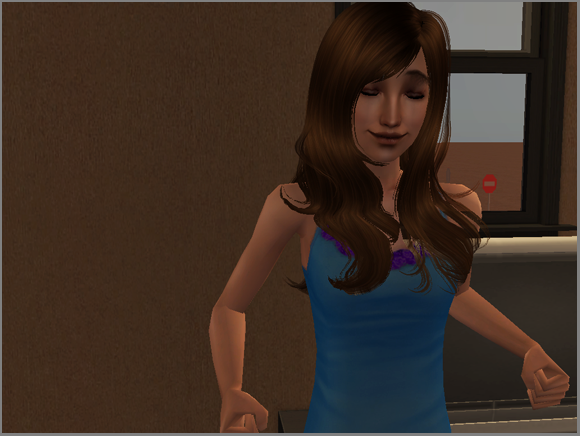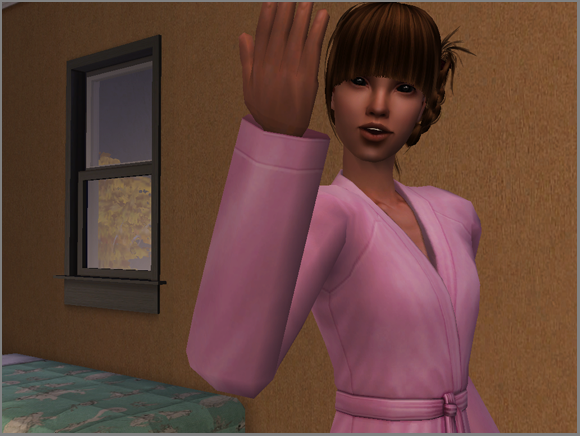 Nick (or Jordan):
Where did we get black hair from?
Jordan (or Nick):
LOL beats me.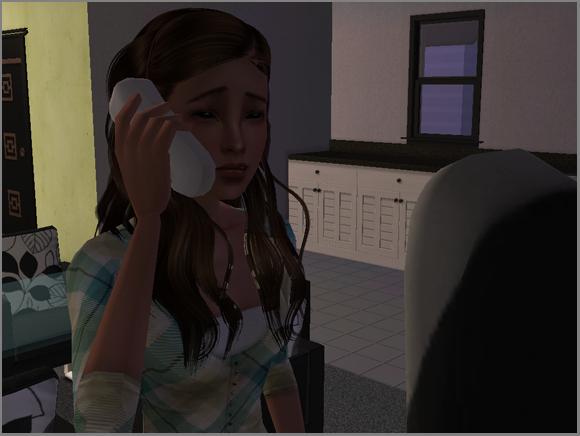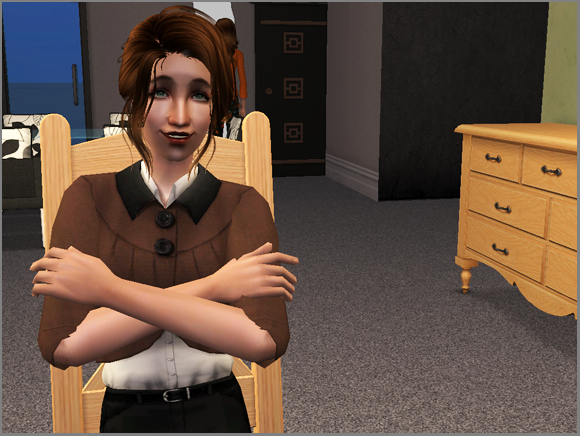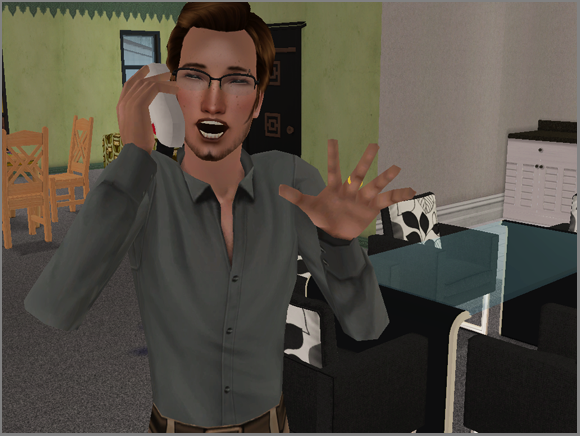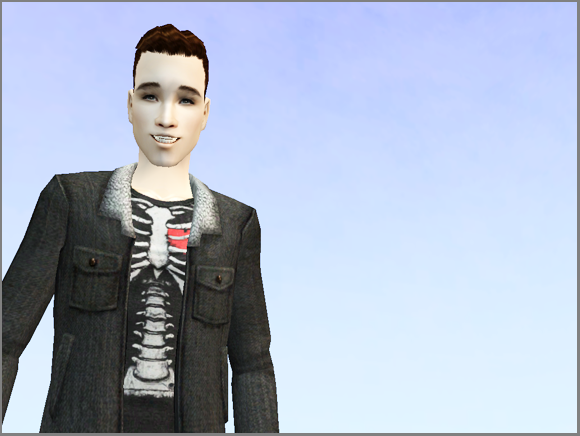 one of
trappingit
's sims.
I took a few pictures like this.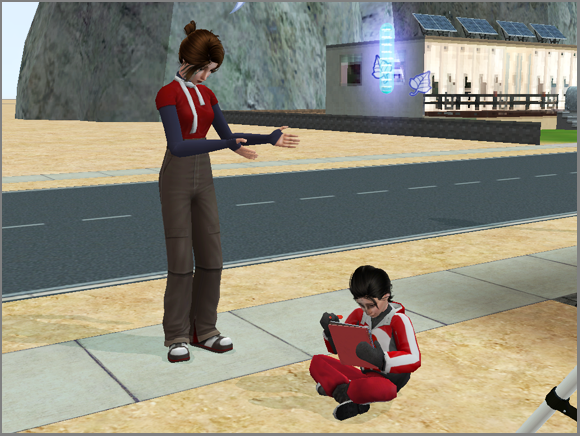 family sims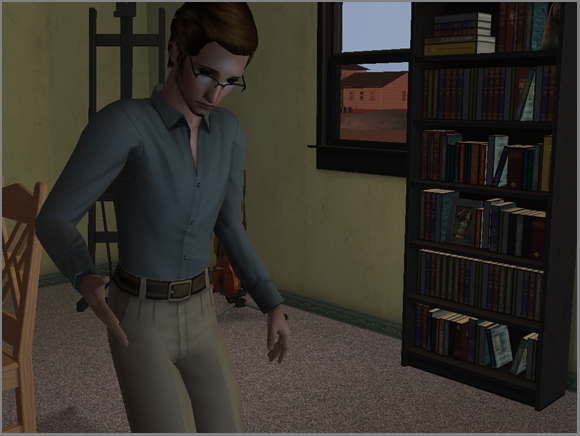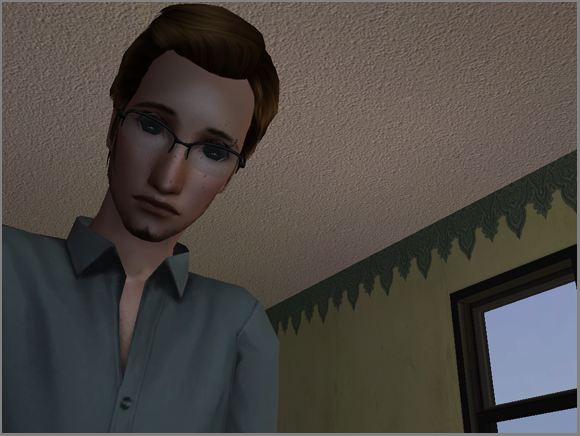 It's going to be alright, Seb!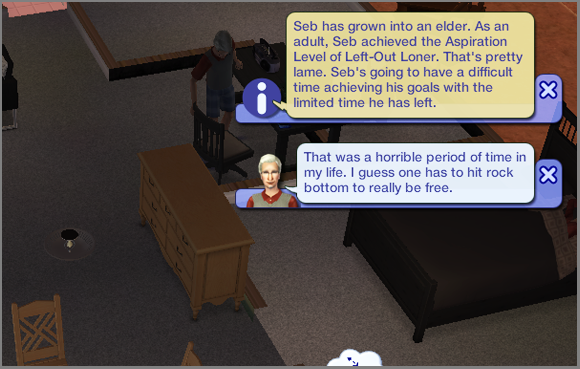 Or not...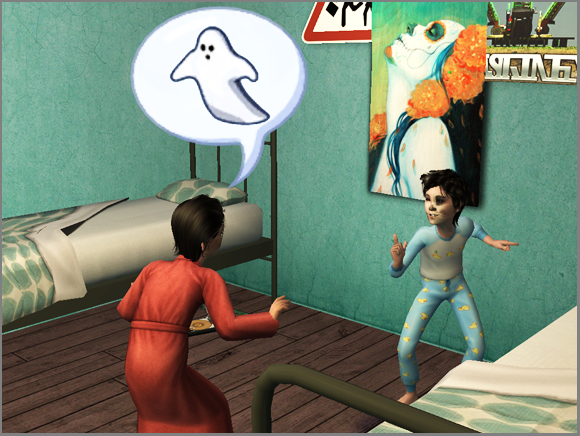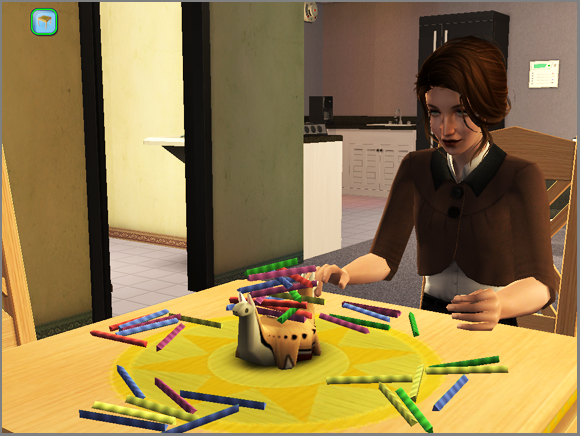 LOL, action queue.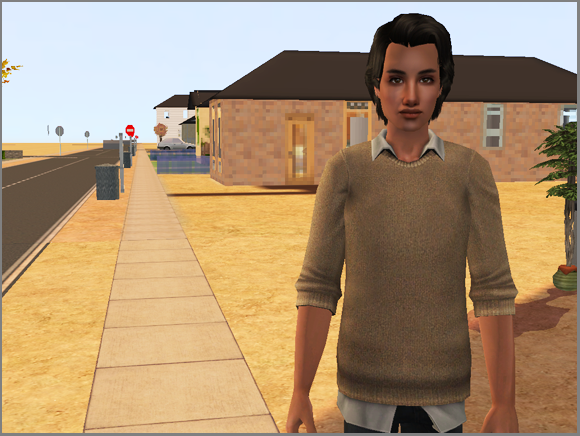 Brayden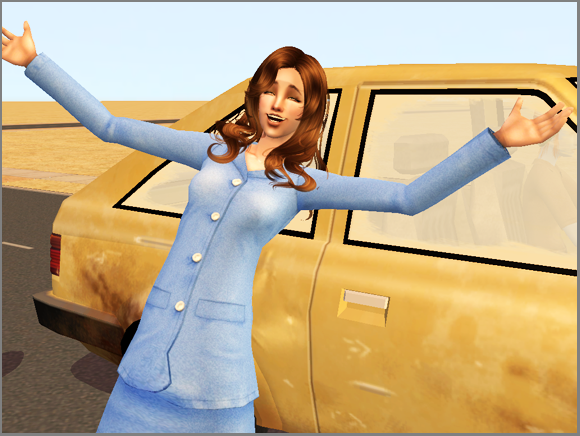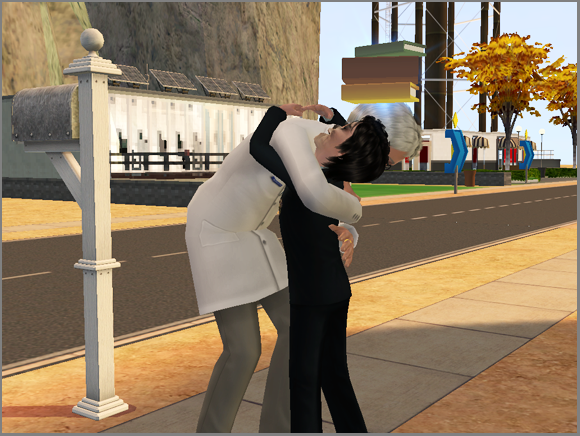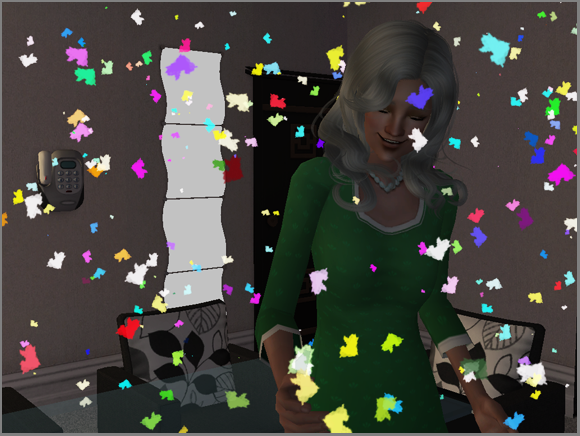 ? (if I had to guess, it's a sim by Alexei) and Vera (
backerbse
)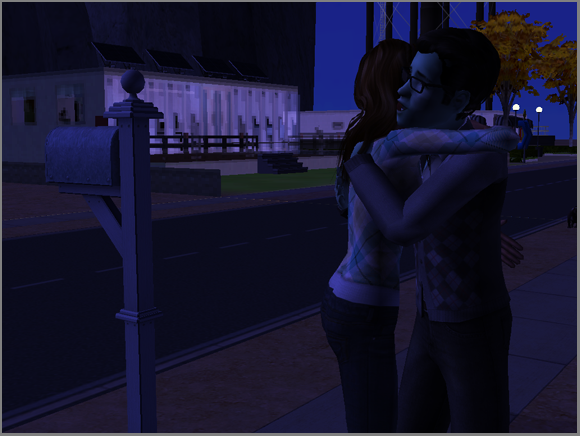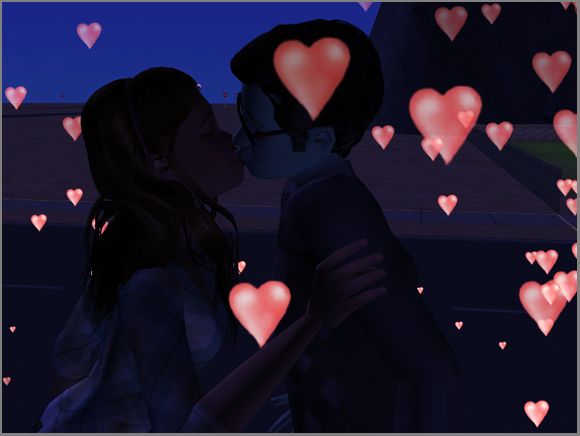 Logan
, that's awkward. Why did you bring your mom?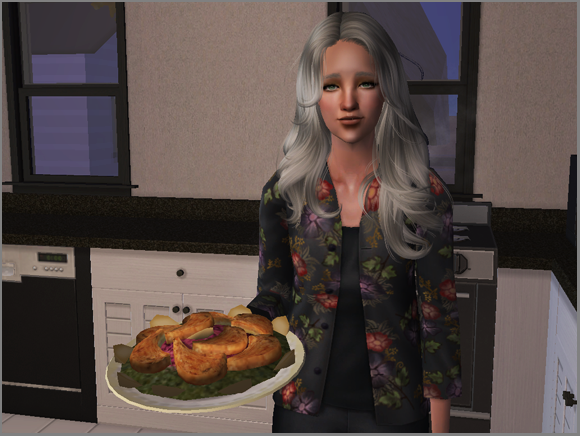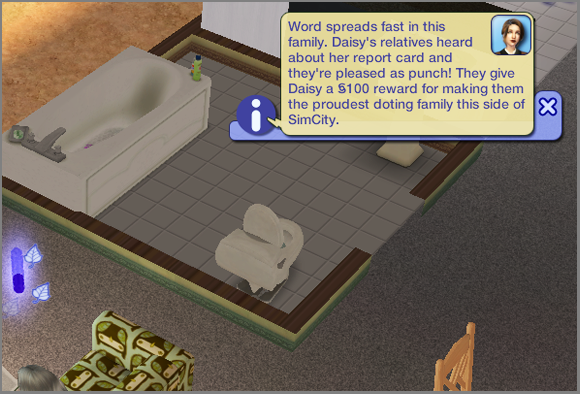 I anticipated this. Seb has a sister that has been waiting for her moment to shine.
Why do you think they stop smiling? I'd be smiling the rest of the day!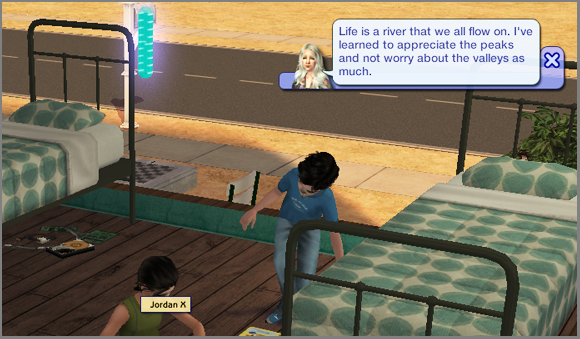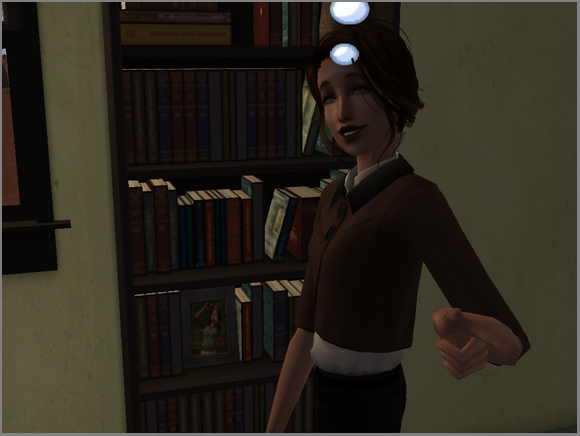 ~creepin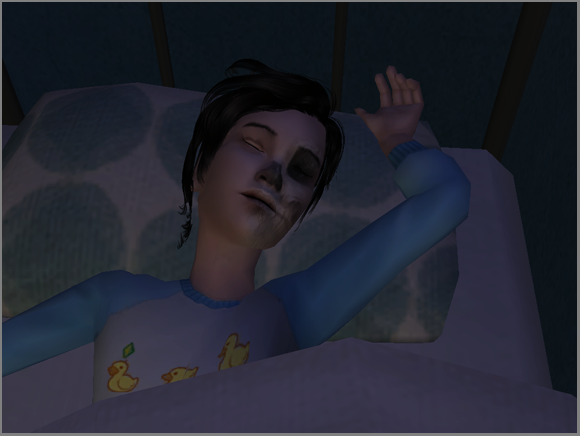 Children that are asleep are my favorite kind.
Wow, I did not mean for that to come out so pedophilic.
Peace!
Comments {8}