The X Round Robin - 1.2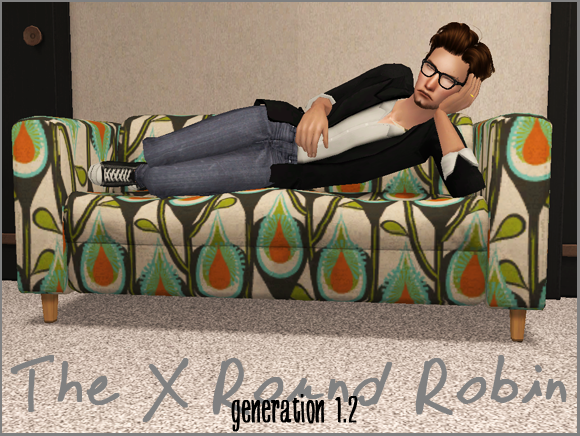 Hello again. Last time Seb met Stella (
rhiannon_alexis
) plus a number of other enticing ladies. In the end, Seb proposed to Stella. How will she answer?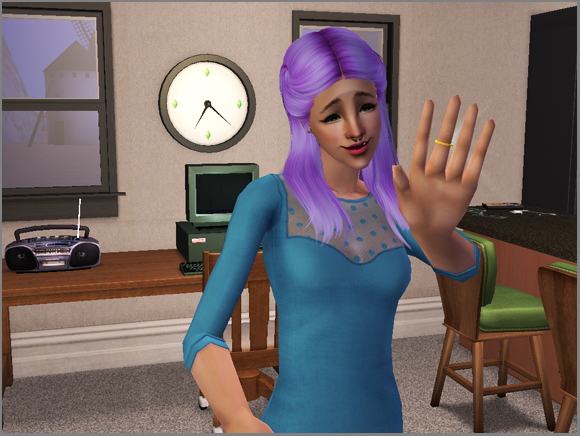 Of course she said yes, I mean, have you seen Seb?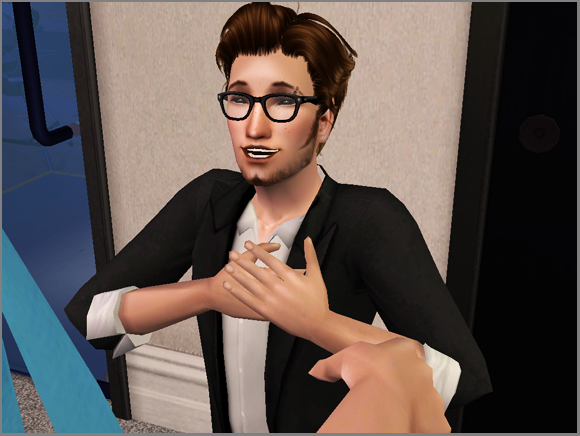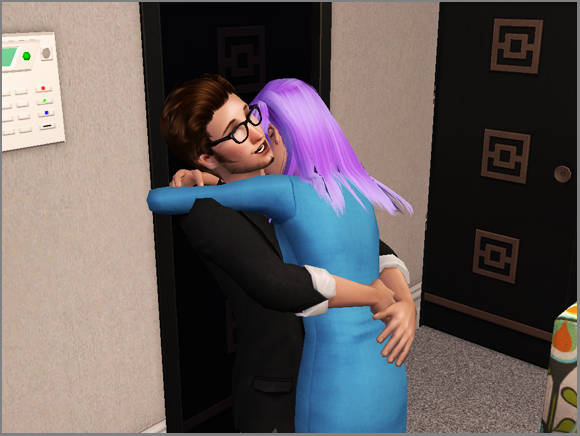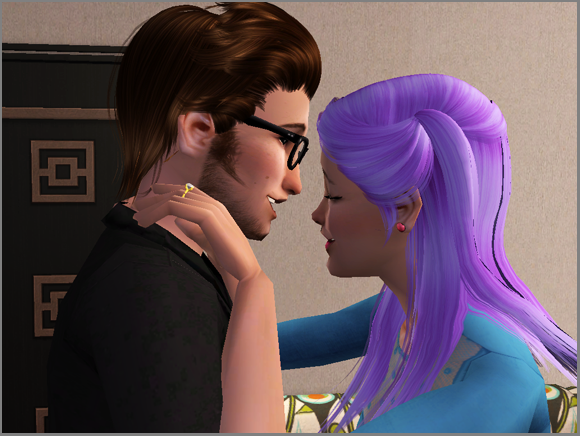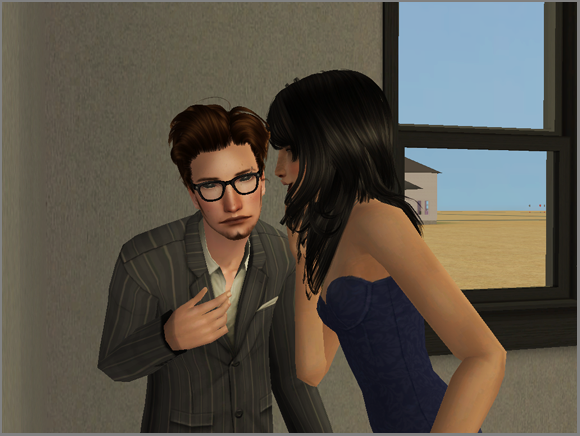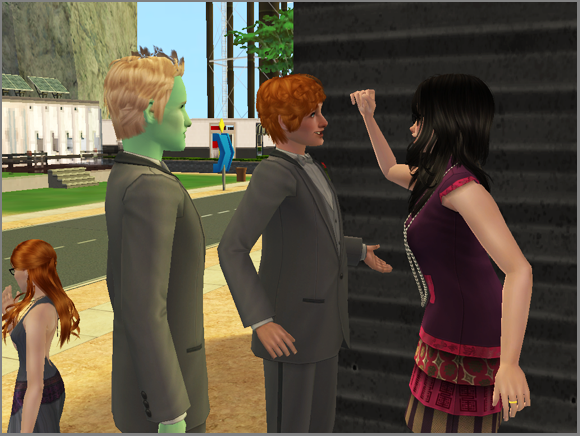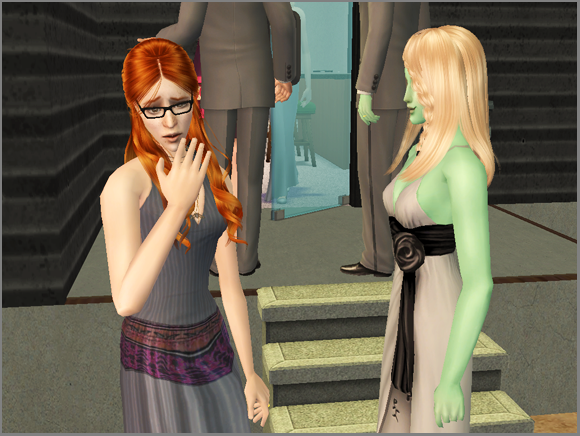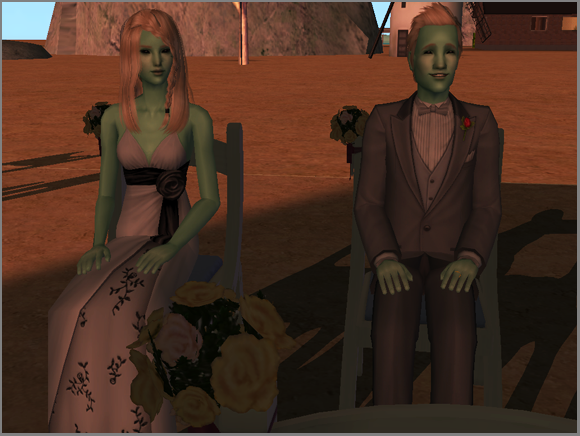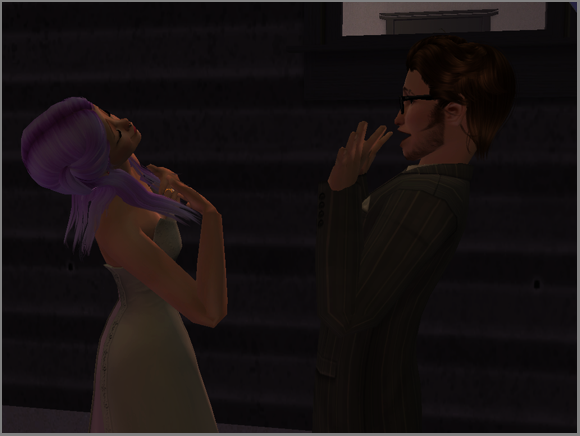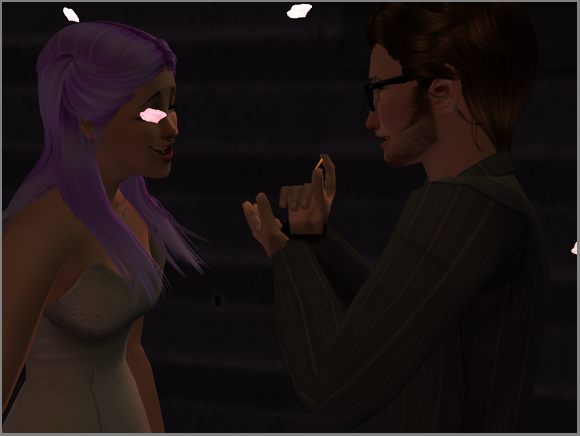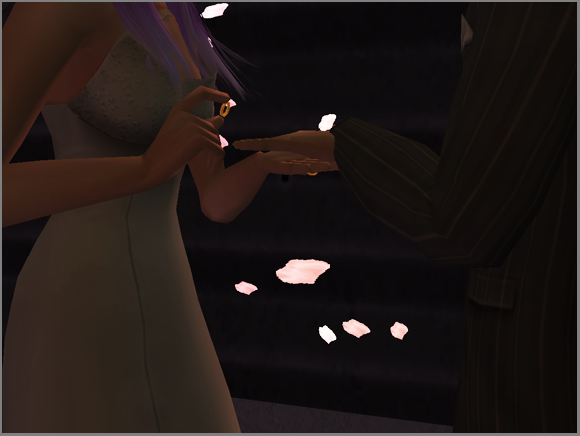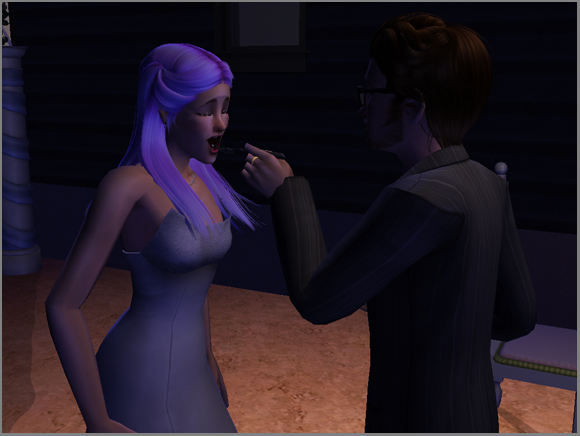 Rue and Seb share two bolts of chemistry, and a crush status. I don't even want to know.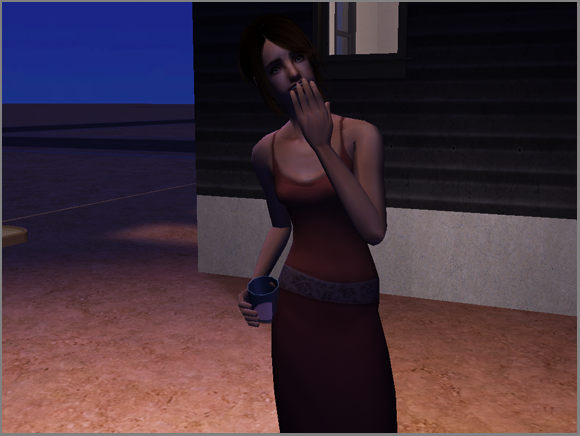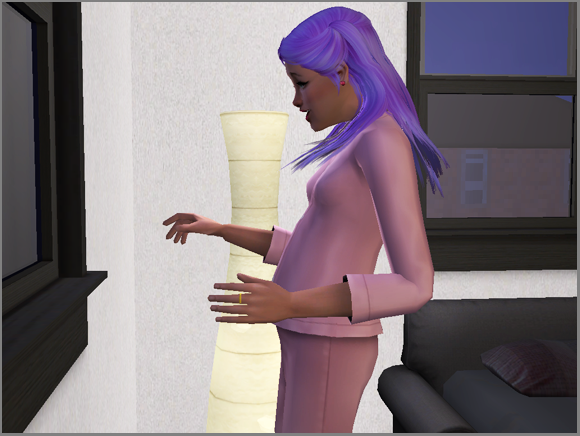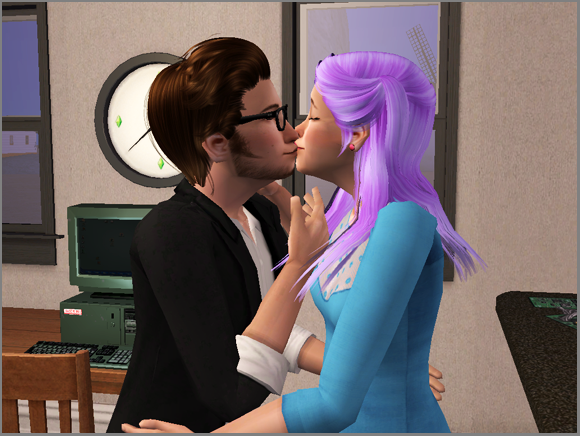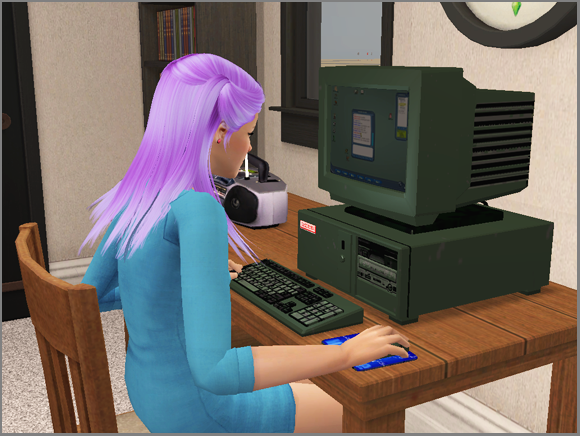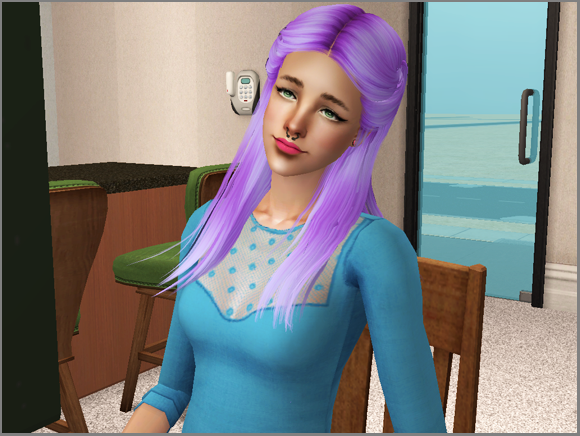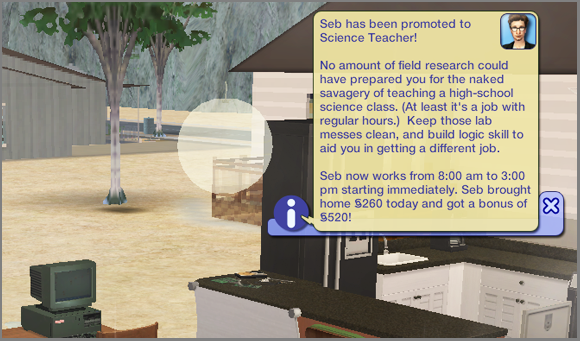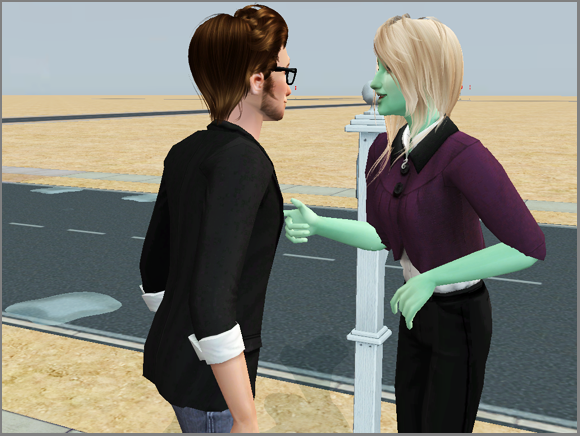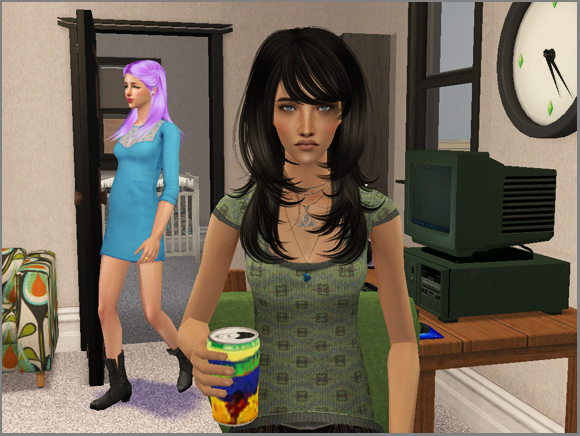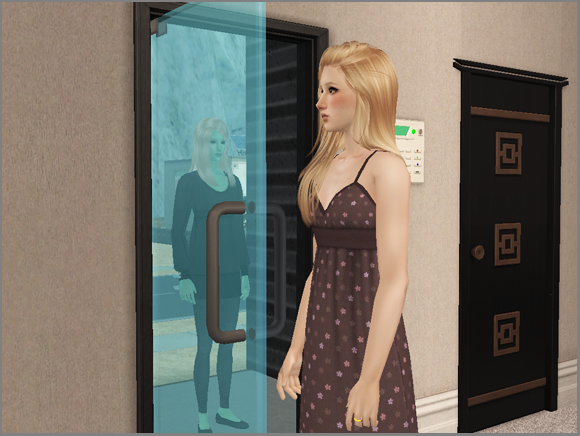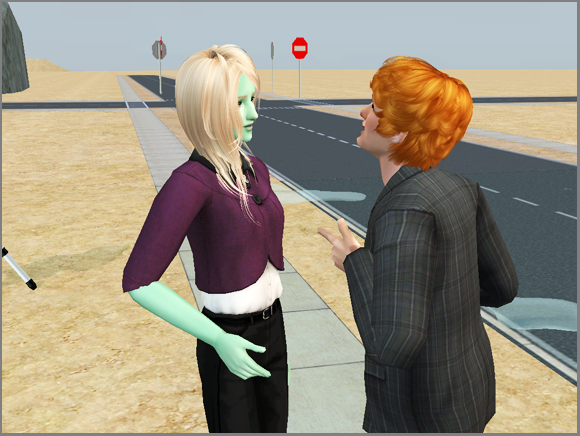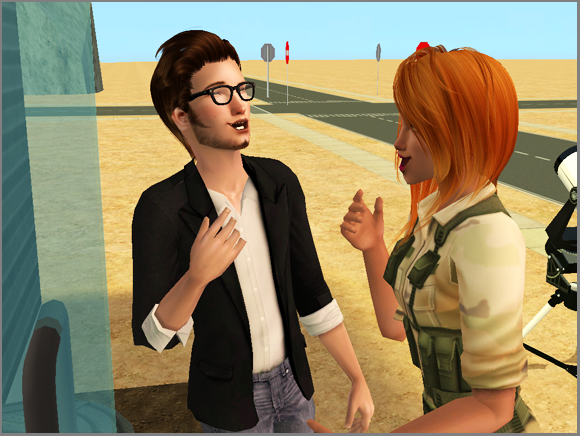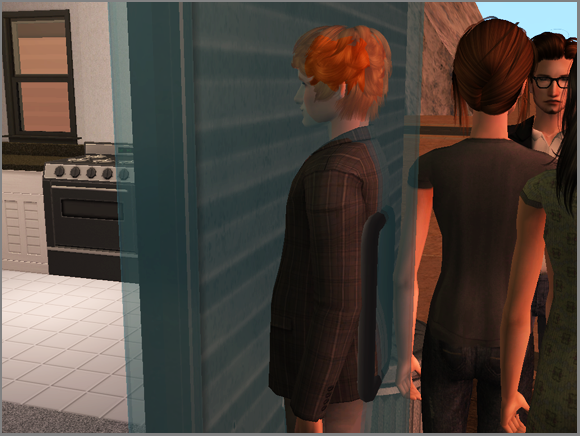 Ouch!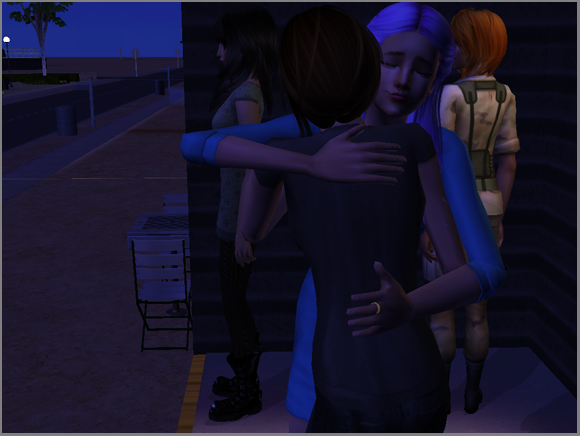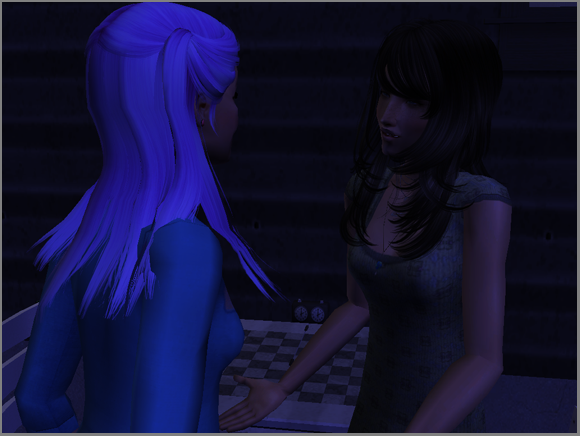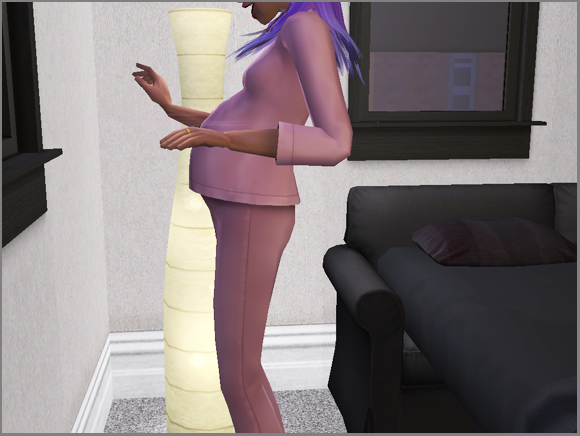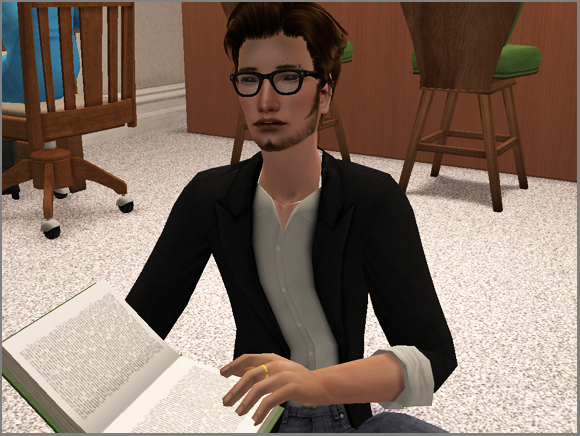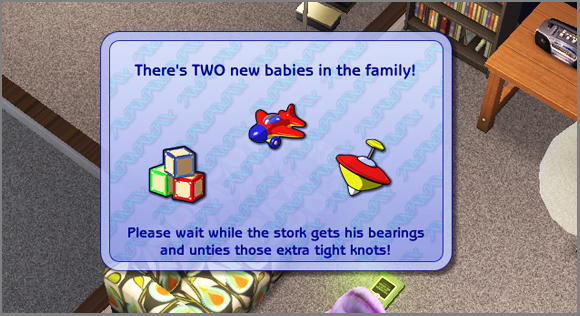 WAIT




Daisy X, after Daisy Buchanan from The Great Gatsby.

The woman Gatsby loves. As a young woman in Louisville before the war, Daisy was courted by a number of officers, including Gatsby. She fell in love with Gatsby and promised to wait for him. However, Daisy harbors a deep need to be loved, and when a wealthy, powerful young man named Tom Buchanan asked her to marry him, Daisy decided not to wait for Gatsby after all. Now a beautiful socialite, Daisy lives with Tom across from Gatsby in the fashionable East Egg district of Long Island. She is sardonic and somewhat cynical, and behaves superficially to mask her pain at her husband's constant infidelity.




Jay X, after Jay Gatsby, another character from The Great Gatsby.

The title character and protagonist of the novel, Gatsby is a fabulously wealthy young man living in a Gothic mansion in West Egg. He is famous for the lavish parties he throws every Saturday night, but no one knows where he comes from, what he does, or how he made his fortune. As the novel progresses, the main character learns that Gatsby was born James Gatz on a farm in North Dakota; working for a millionaire made him dedicate his life to the achievement of wealth. When he met Daisy while training to be an officer in Louisville, he fell in love with her. Nick also learns that Gatsby made his fortune through criminal activity, as he was willing to do anything to gain the social position he thought necessary to win Daisy. The main character views Gatsby as a deeply flawed man, dishonest and vulgar, whose extraordinary optimism and power to transform his dreams into reality make him "great" nonetheless.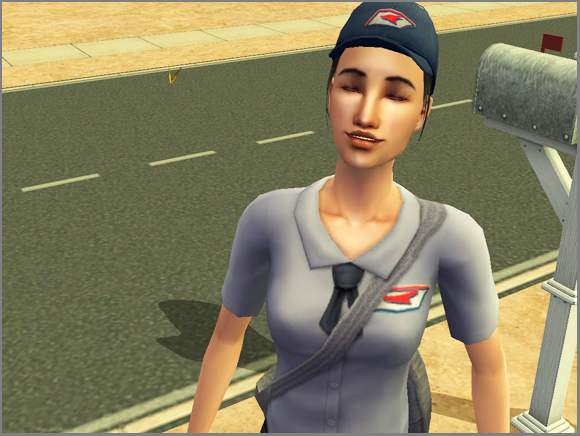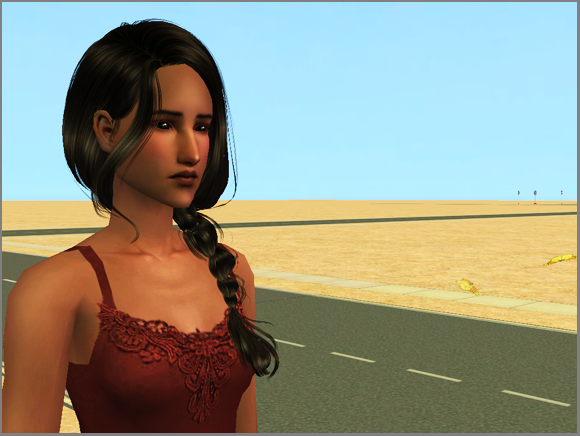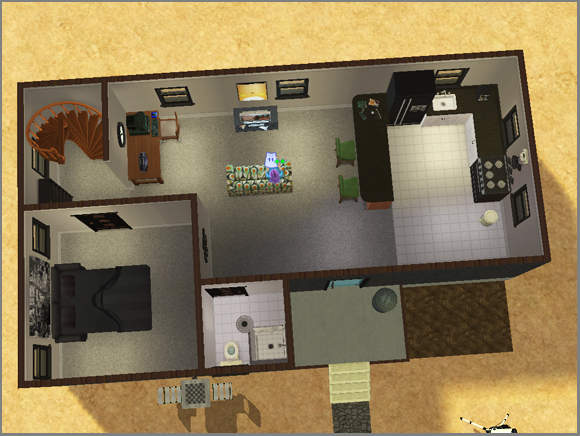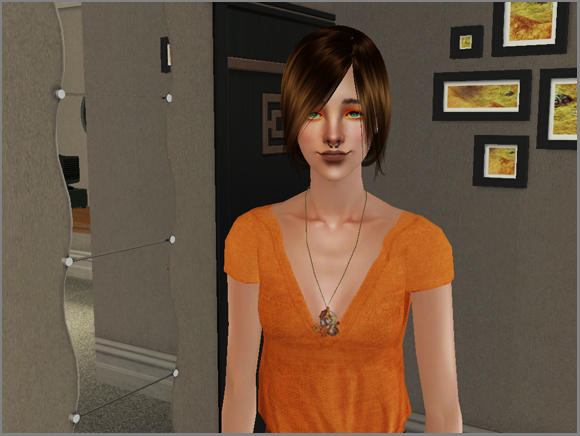 This look sort of reminds me of Joanna from The Stepford Wives (circa 1975, not the new one. Ew.)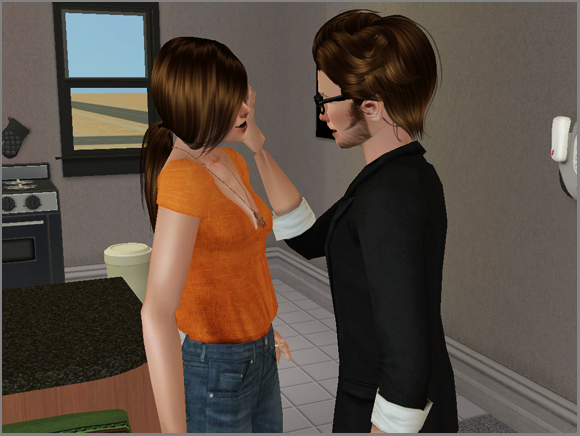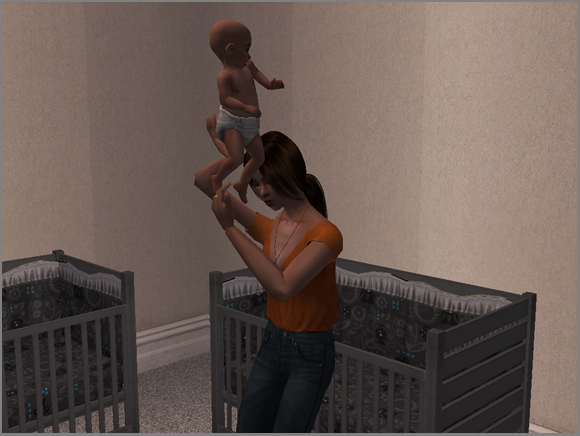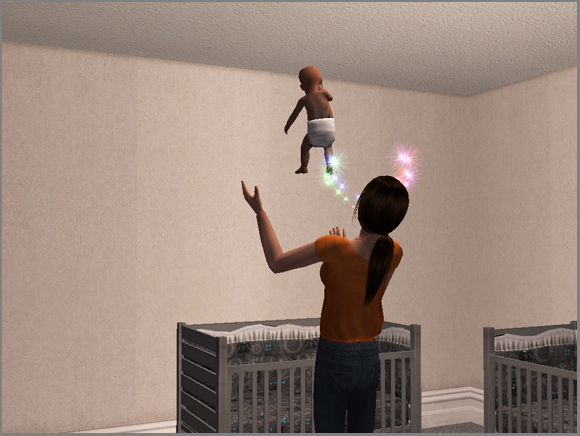 See ya later!
There are too many damn sims in this update, or at least that's how it feels:
Rue by
racing_oatmeal
Charlie Lykeli by
maytesims
Kella & Elspeth Gresham + Aston Martin + Jes Delson by
alleliua
Cindy by
kathsy
I chopped up and stole the character descriptions for The Great Gatsby from Spark Notes.
Comments {24}