The X Round Robin - 1.1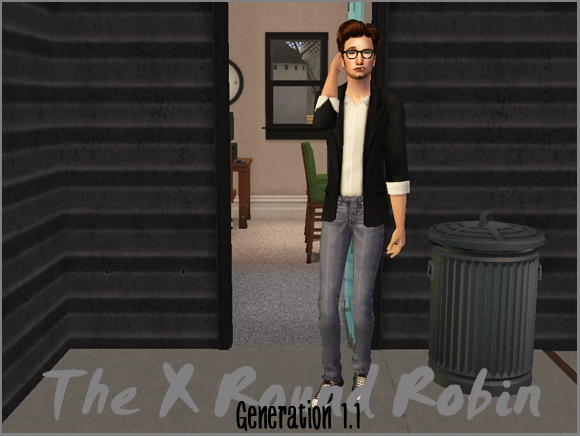 I decided to try something new...more pictures, less commentary.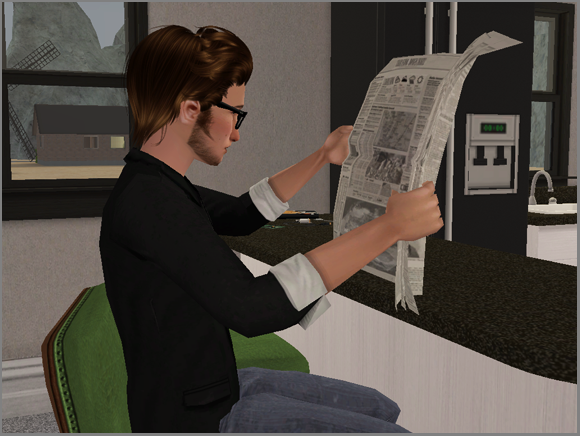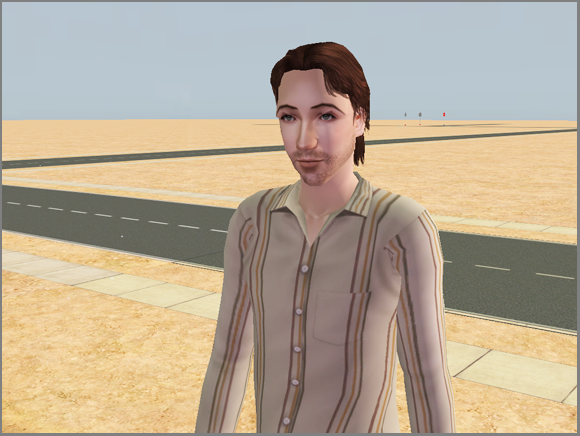 Ew..so that's what Humble looks like. I forgot. I'll be putting that mod back in.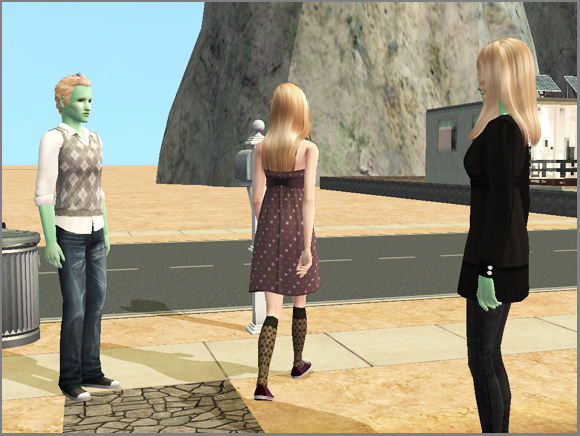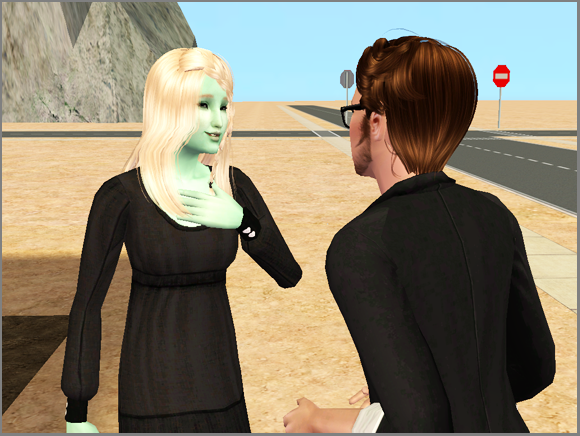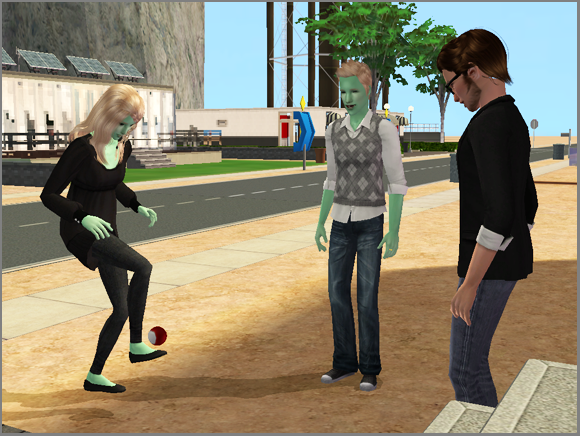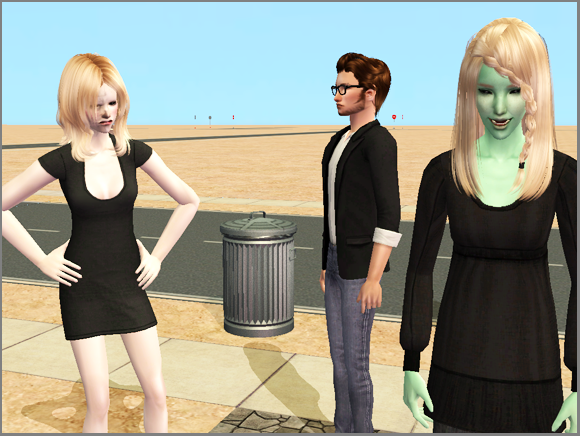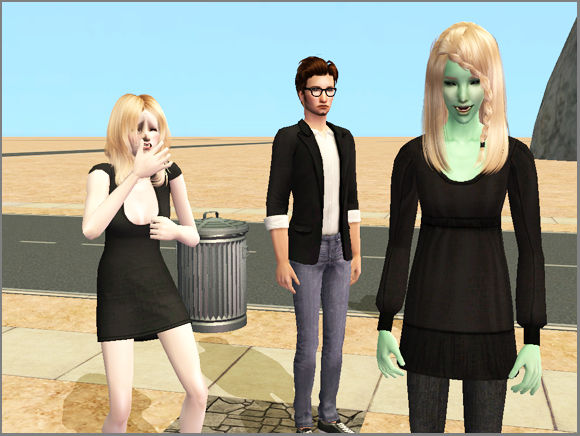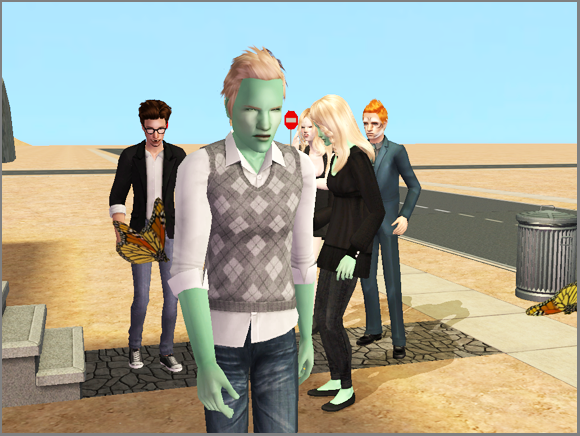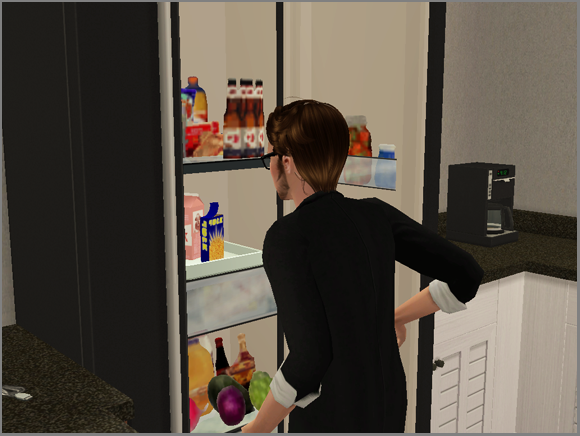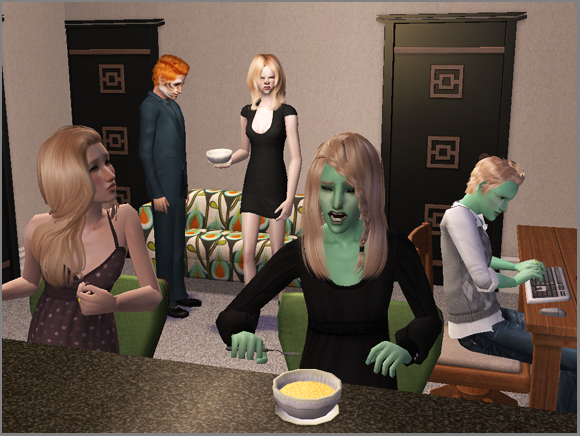 Addict.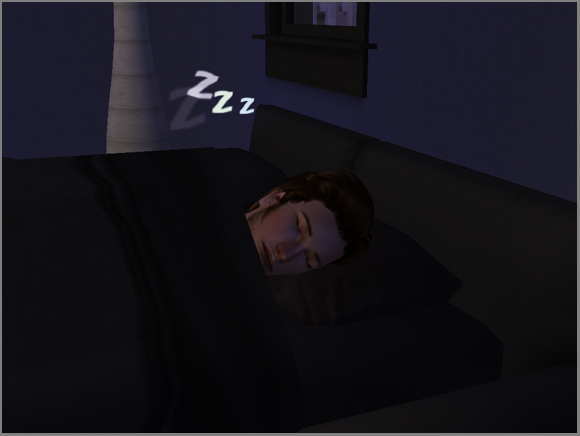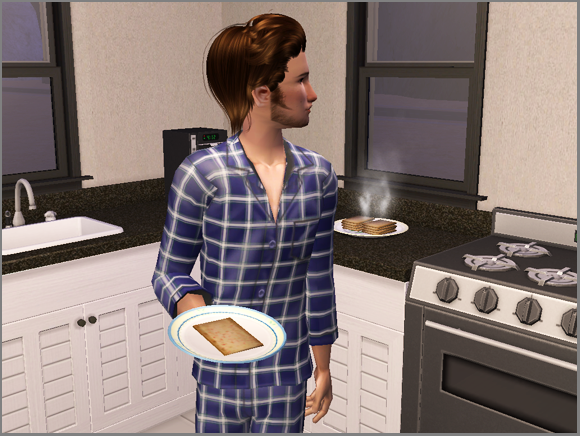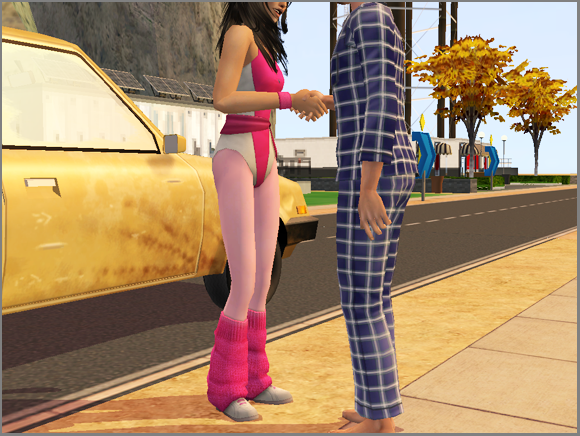 That's not exactly the best outfit for running in, Rue!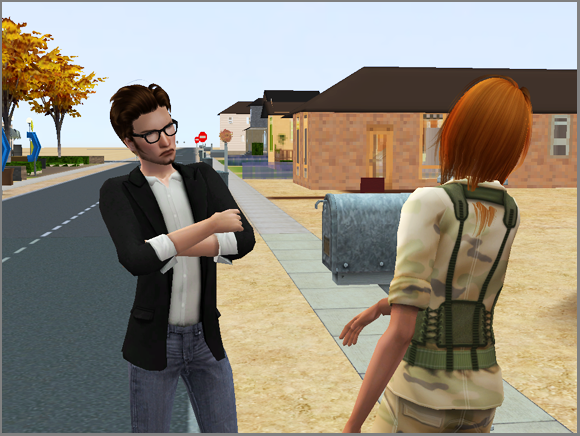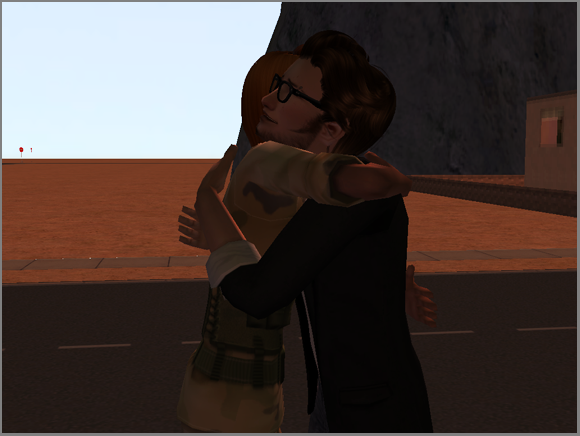 How contradictory.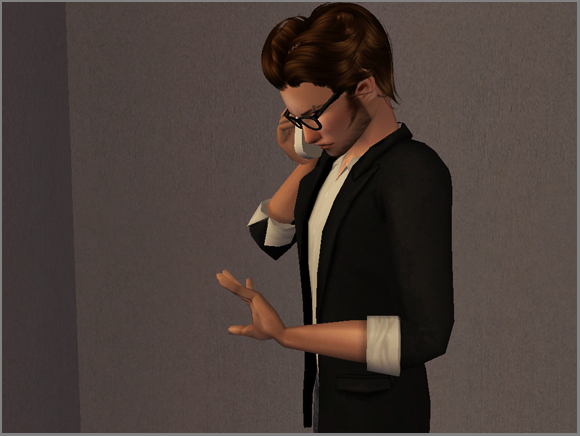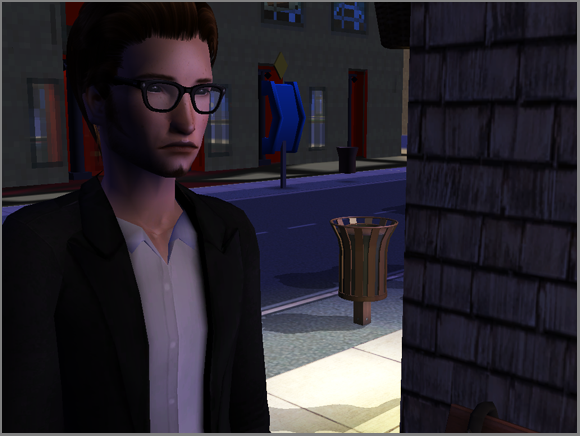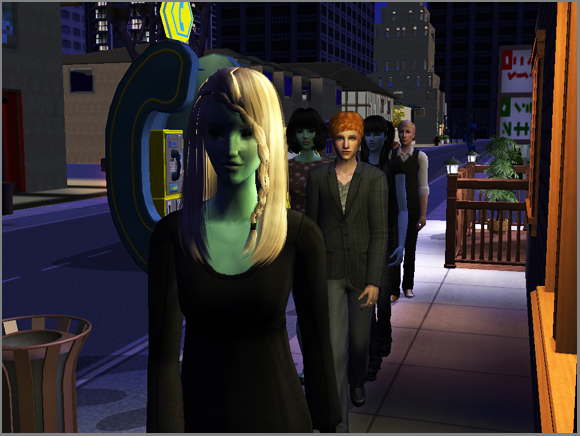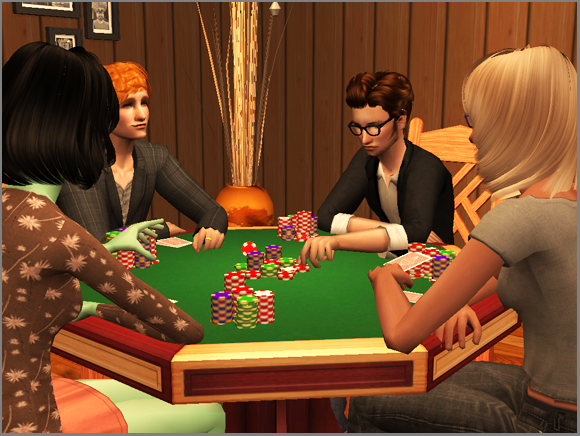 Charlie cheats.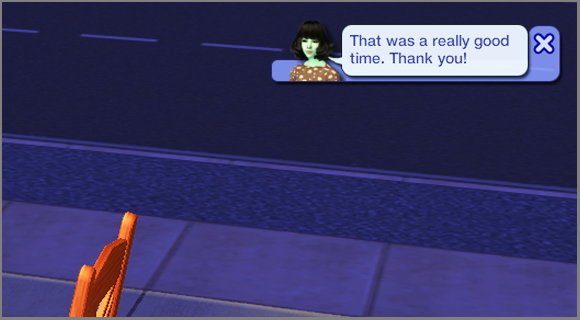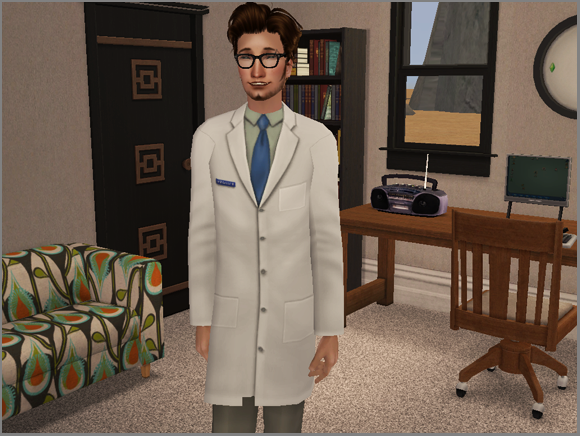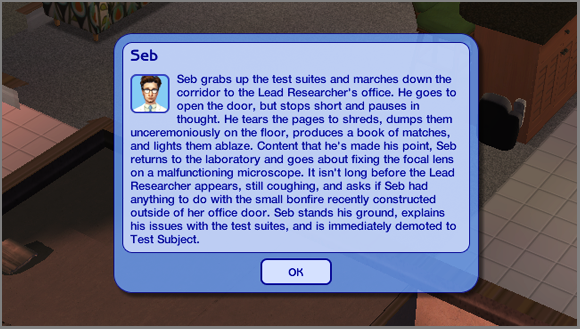 I suppose a puddle in a bathroom that small would make it awfully messy.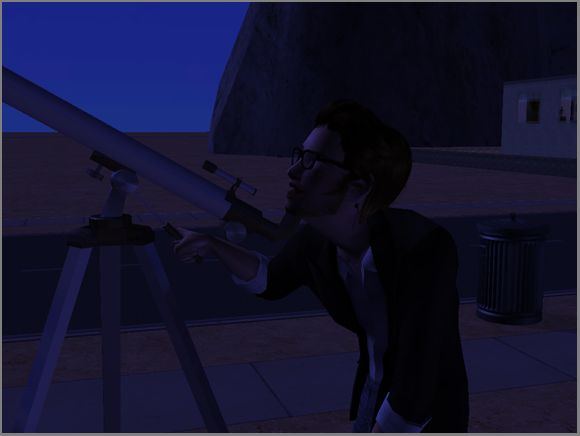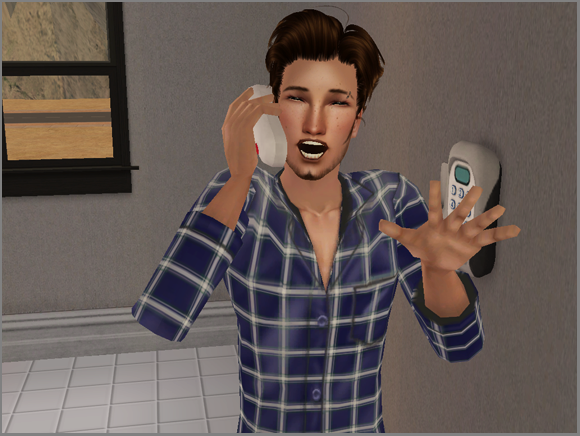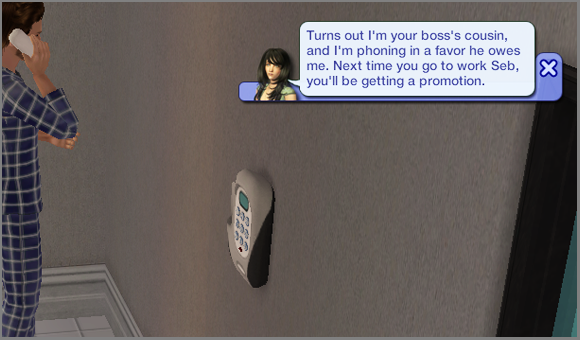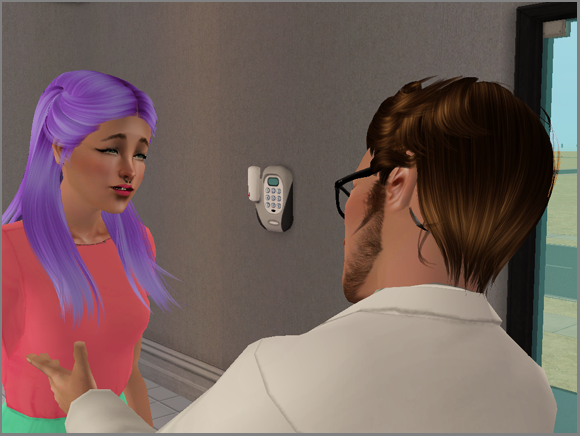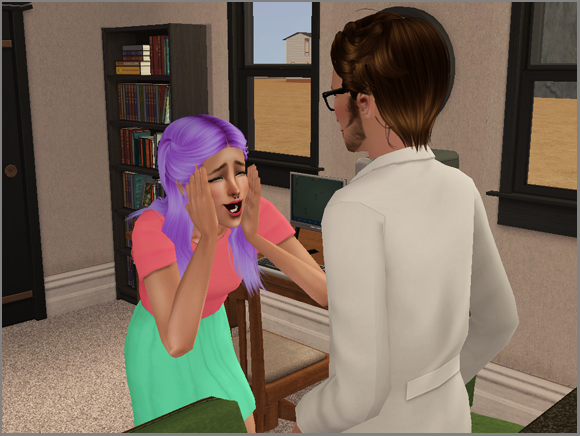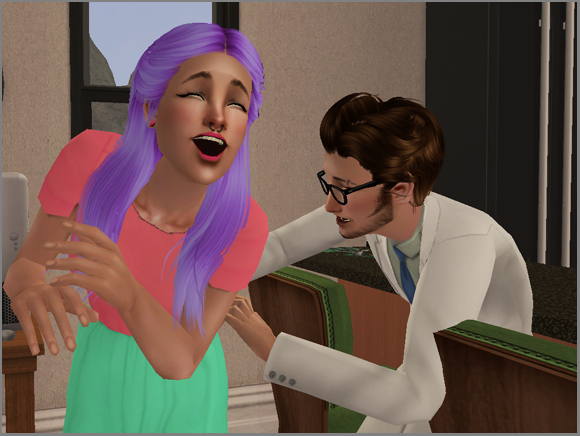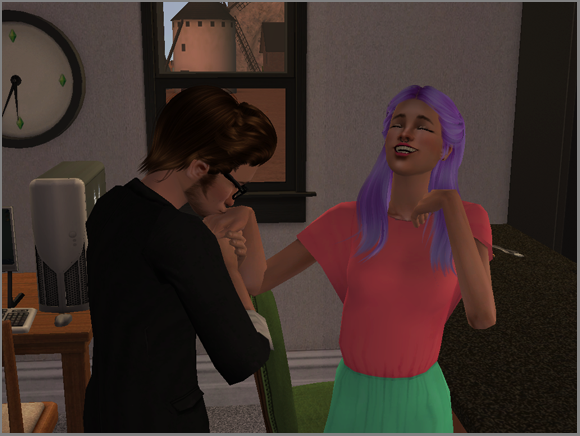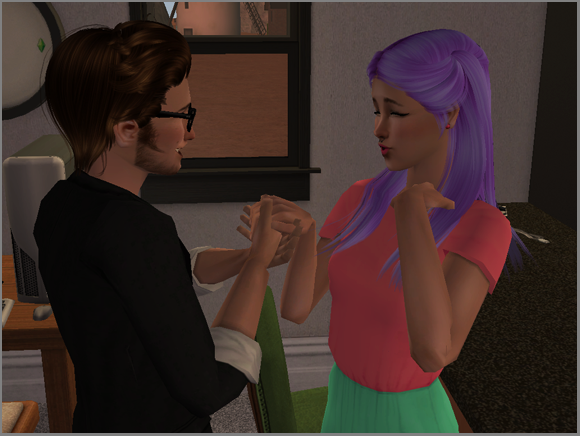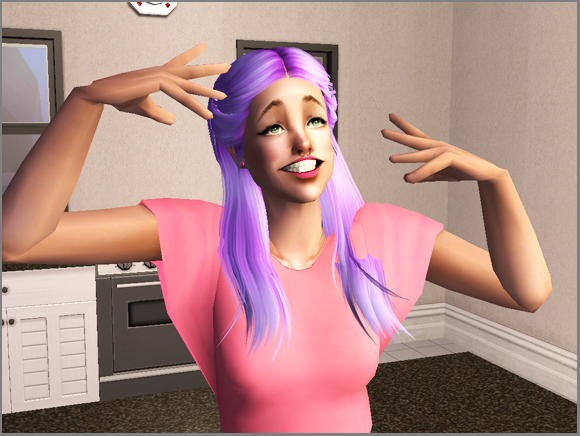 That looks...nice.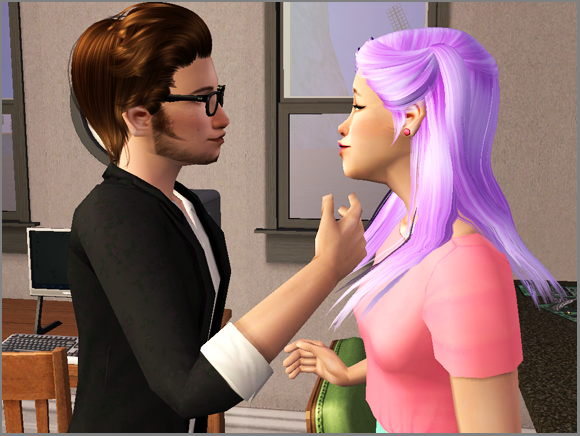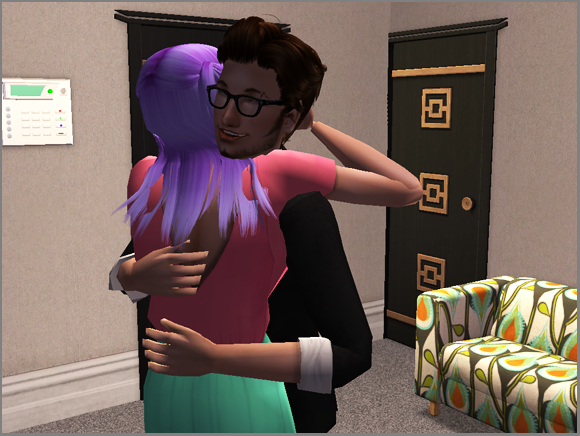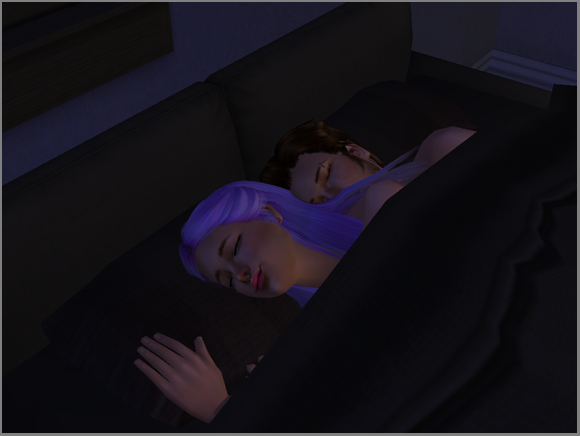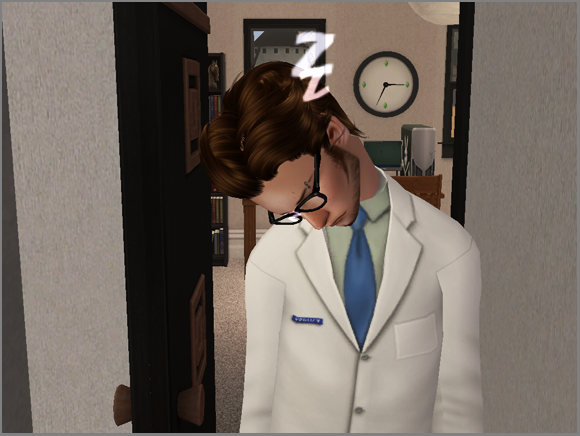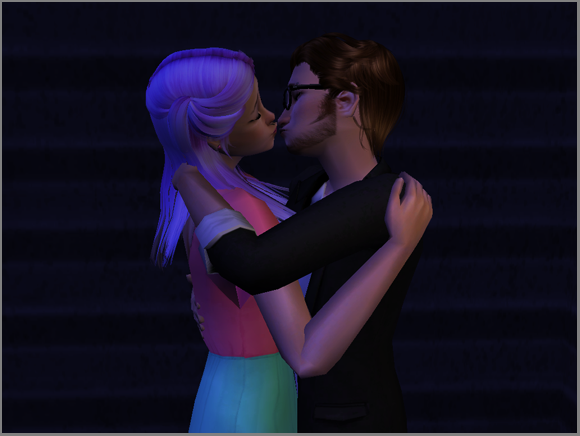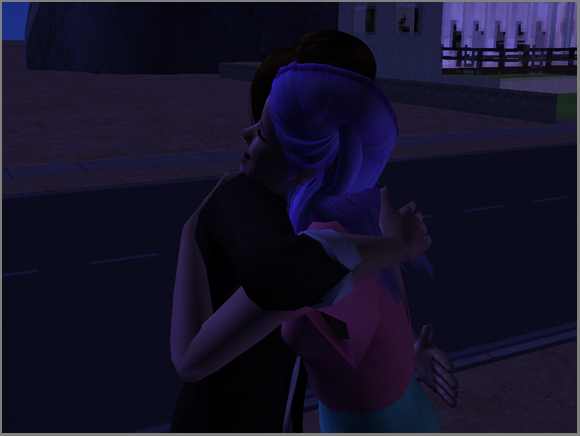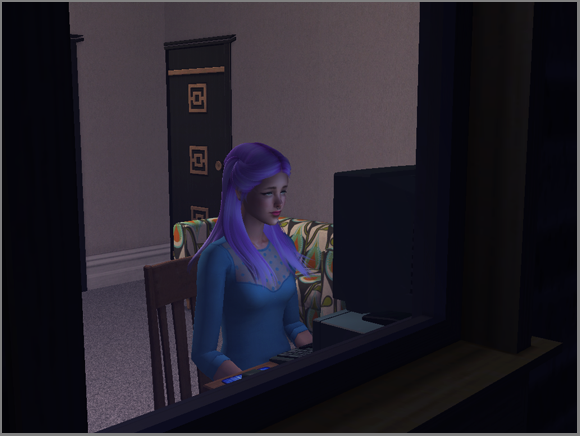 ~lurkin~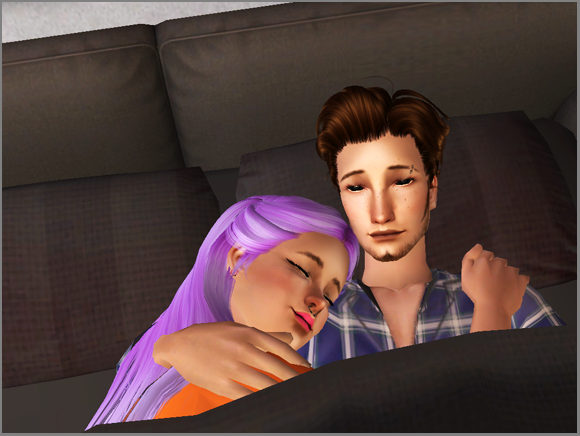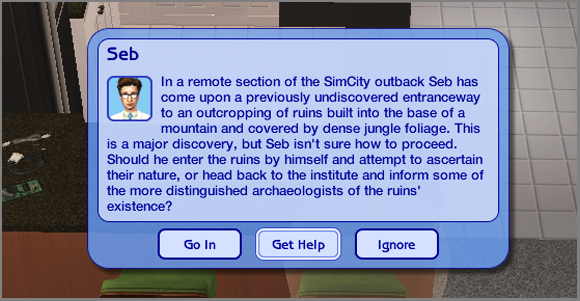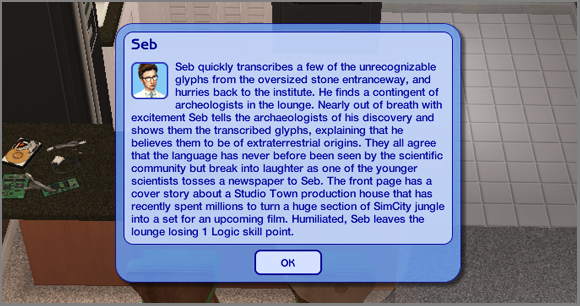 You're so precious, don't worry your sweet little head about this.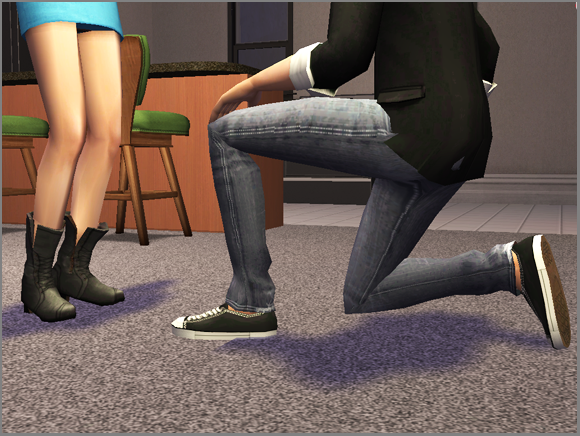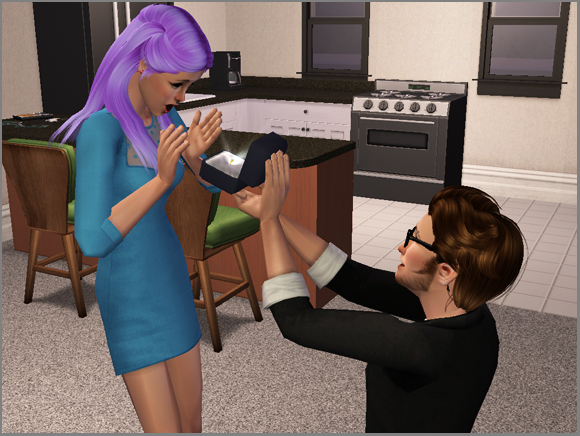 What will be her answer? Ooh~

Until next time :]

sims featured:
Jes & Kella Gresham by
alleliua
Genesis Amarande & Estrella "Stella" Kaioh by
rhiannon_alexis
Rue & Bismuth Element by
racing_oatmeal
Cindy & Cheyne by
kathsy
Polly Poundcake by
freudroid
Harper by
simbic
Comments {25}